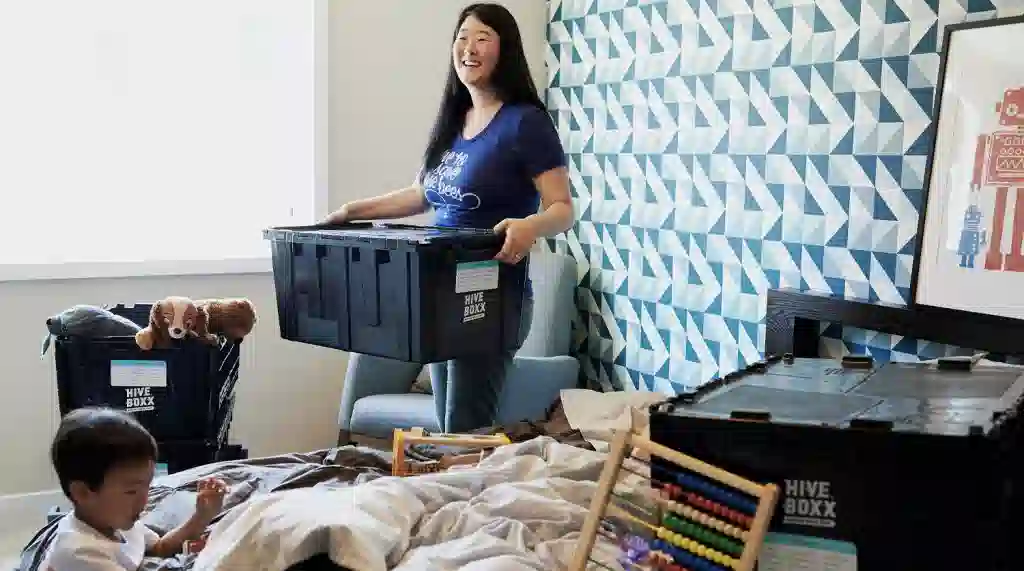 Welcoming strangers all started as a lazy Saturday morning and then getting the sudden urge to purge some of the unwanted items in our house.
We had just purchased a second-hand bed for our growing teenager, which meant we needed to clear out a queen bed in the basement. The easiest way to get rid of it, I thought, was to list it on the Facebook marketplace for free, and it was sure to be out of the house by the end of the day. Everybody loves free stuff, right?
Just as I thought, within minutes of listing it, messages flooded my inbox. One name stood out to me, and I began conversing with this person. They needed a bed but didn't have the means to come and collect it. Unfortunately, our truck had recently "passed away" just a week earlier, meaning we didn't have the means to get it to them. As we continued talking, I learned that they recently arrived in Canada and had recently moved to Calgary. They had couches in the house but no other furniture. They had managed to get a basic wooden-framed bed for their 80-year-old grandfather, but the rest of the family were sleeping on thin mattresses or blankets on the floor.
A Divine Connection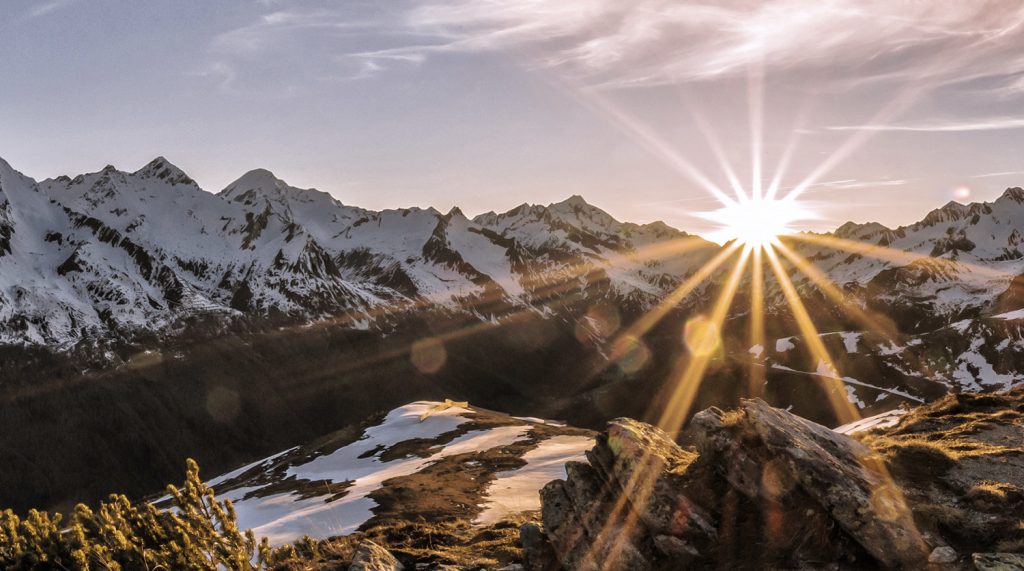 What a strange, amazing, and fortunate meeting! I couldn't believe that, out of anyone that could've messaged for that bed, I happened to talk to a new refugee family that was in need – and it fit exactly into my job and what I'm passionate about doing! It's such a neat feeling when you know that this meeting was more than fortunate or strange; it was a divine connection!
My husband and I arranged to go and meet this family and find more out about their situation. Just as was described, we found a couple of couches in the house and no other furniture. Thin mattresses on their kitchen floor served as their beds. While there, we also found out that they had no warm winter coats or snow boots.
Through the work that First Alliance Church does with refugees and the generous people in our church and community who have items of clothing and furniture to donate, we were able to return to this family's house. Our team dropped off beds as well as winter clothing and a few pieces of other furniture. The family was blown away and extremely thankful to receive such items.
Welcoming Strangers: A Great Opportunity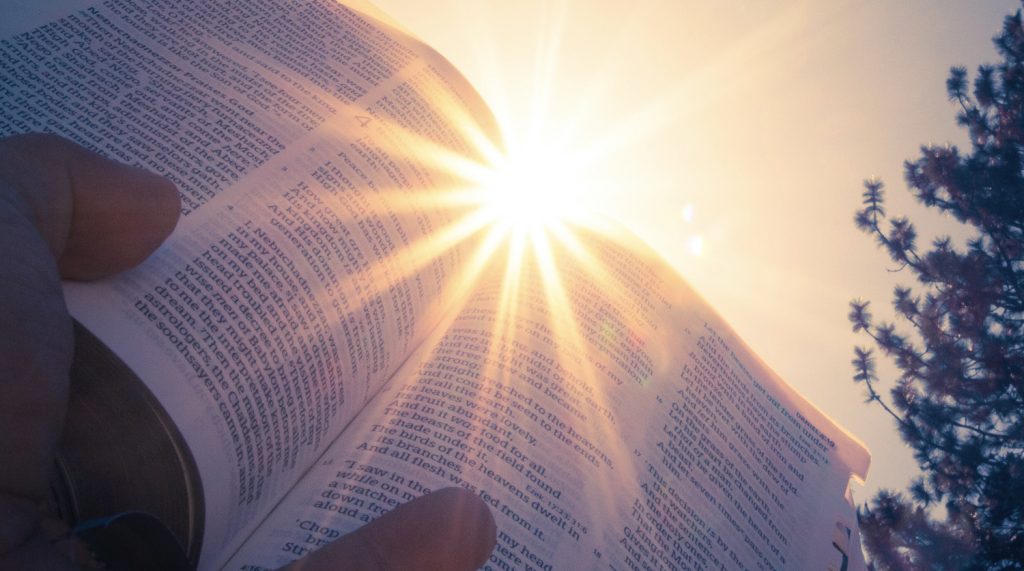 Although we were able to meet a physical need, it doesn't stop there. If all we are doing is dropping off furniture, saying hi, and leaving again, we have missed a great opportunity to share with people why we do this. If we look at Jesus' example, we can see that He was always meeting the most obvious, essential need first, be it healing, deliverance, or some fish and bread. And once He met the physical needs, He would always meet the spiritual need as well.
For this family, the need for a bed was most important. And now, we have the privilege of sharing the reasons why we love our community, even loving the newest members that have only been here a month. Have you ever thought that you might be the person through whom someone will come to know who Jesus is? Will your act of love and service be the only chance they have to know the love of a living God? Will your encounters show them Jesus in action? What a pretty big thought. We at FAC have continued our relationship with this newcomer family in hopes that we may show them Jesus' love and have the opportunity to share and make His name known.
---
You may also be interested in …