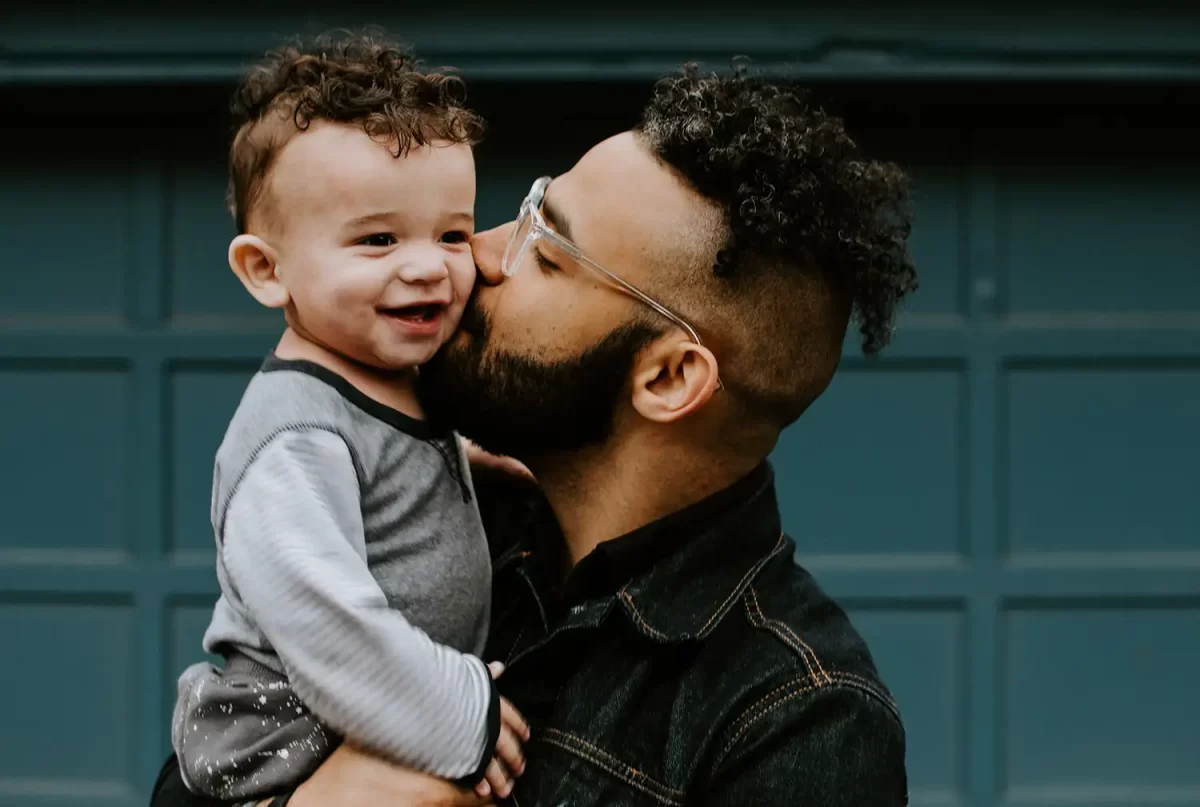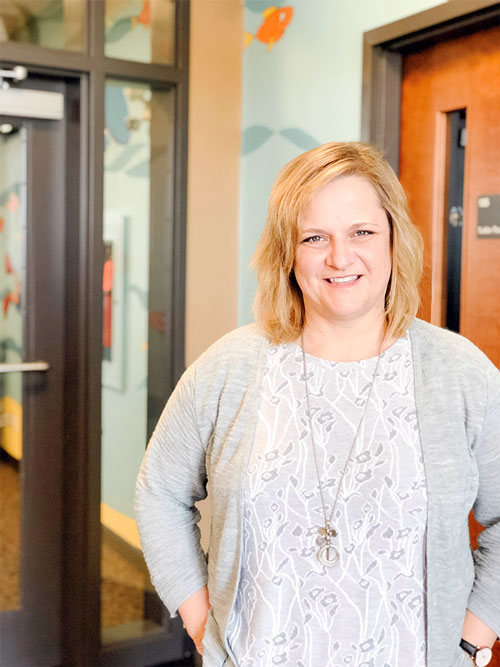 Many children can comprehend and experience the grace of God at a very early age. I was 5 years old when I began understanding my need for forgiveness. The story of Easter became very real to me when I understood that Jesus died for me on the cross. With my mother by my side, I gave my life to Him.
As parents live out their faith daily, they have the unique opportunity of guiding their children to discover Christ. Helping children understand their sin and need for a Saviour paves the way for them to come to a saving knowledge of Jesus and to put their faith in Him.
[Top feature photo by Kelly Sikkema on Unsplash.]
Talking with Your Child About Jesus:
First, Lay a Foundation
A child's decision to follow Jesus is rarely a one-step process. Bible stories, memory verses, songs about Jesus – these all contribute to your child's understanding of God. Parents play such a very important role in this! Your child's experiences at home – watching how you live your faith, feeling your love, learning right from wrong – all contribute to laying a foundation for faith.
"Always remember these commands I give you today. Teach them to your children. Talk about them when you sit at home and walk along the road. Talk about them when you lie down and when you get up." (Deuteronomy 6:6-7, International Children's Bible)
Is My Child Ready?
Is your child asking questions about God and Jesus? Do you feel they're ready and can understand the concepts of sin and salvation? This might be a good time for you to explain that the word sin actually means 'missing the mark.' When sin entered the world (you can read or talk about the story of Adam and Eve in Genesis 3), it meant every person who would ever live was born with sin. Everyone has 'missed the mark.' Romans 3:23 says that "ALL have sinned and fall short of the glory of God." Even a little baby who is hasn't had a chance to do anything wrong, who hasn't disobeyed his parents, who hasn't told a lie; even that little baby has sin. Encourage your child to think about some of the times when they've 'missed the mark' in different choices they have made.
How to Explain the Gospel
Together with your child, look up verses in the Bible that explain God's gift of salvation. It's as simple as ABC:
A – Admit that you're a sinner and you need God. We all need God to forgive us and guide us in our lives. We were all born with a sinful nature. Because we aren't able to fix this for ourselves, we need God to forgive our sin. (Romans 3:23, Romans 6:23)
B – Believe that Jesus Christ died and rose again for your sins. Even though Jesus never sinned, He willingly paid for our sin by dying on the cross. The great news is Jesus didn't stay dead. He defeated death, rose from the dead, and ascended to heaven. Because He did, we have the assurance of eternal life. (John 3:16)
C – Call on Jesus and ask Him to be your Forgiver, Leader, and Friend. Romans 10:13 says, "Everyone who calls on the name of the Lord will be saved." 1 John 1:9 says, "But God is faithful and fair. If we confess our sins, He will forgive our sins. He will forgive every wrong thing we have done. He will make us pure."
If you sense your child is ready to accept Jesus as Saviour and Lord, encourage them to pray (Romans 10:9). Instead of quoting specific words for your child to repeat, it's best to prompt them to use their own words – to tell God they're sorry for their sins, to ask for His forgiveness, and to ask Him to be Lord over the rest of their life. They might pray something like this:
"Lord Jesus, I need You. I believe that You are God's Son and that You died on the cross for my sins. I'm sorry for all the wrong things I have done. Thank You for forgiving my sins and for giving me eternal life with You in heaven. Show me the wonderful plan You have for my life, and make me the kind of person You want me to be. Amen." 
Celebrate!
Don't forget to celebrate with your child! Help your child remember this important decision by writing the date in a special place like a Bible. Remember and cherish this wonderful occasion.
Here's a few other fun ideas for celebrating:
Throw a little party at home
Call a grandparent or other family member to share the exciting news
Take your child out for a special treat
Encourage Spiritual Growth
Remind your child that God wants to have a relationship with each of us. Reading the Bible is important so we can learn how to be more like Jesus. Remind your child that prayer is simply talking to God – we can ask for God's help as well as listen to His direction.
Wondering where to find helpful resources to help your child grow in their faith?
Check out the Next Steps resource links at the bottom of this blog
Stop by Cornerstone Marketplace (on-campus bookstore)
Check out the FAC Library
Prepare for Baptism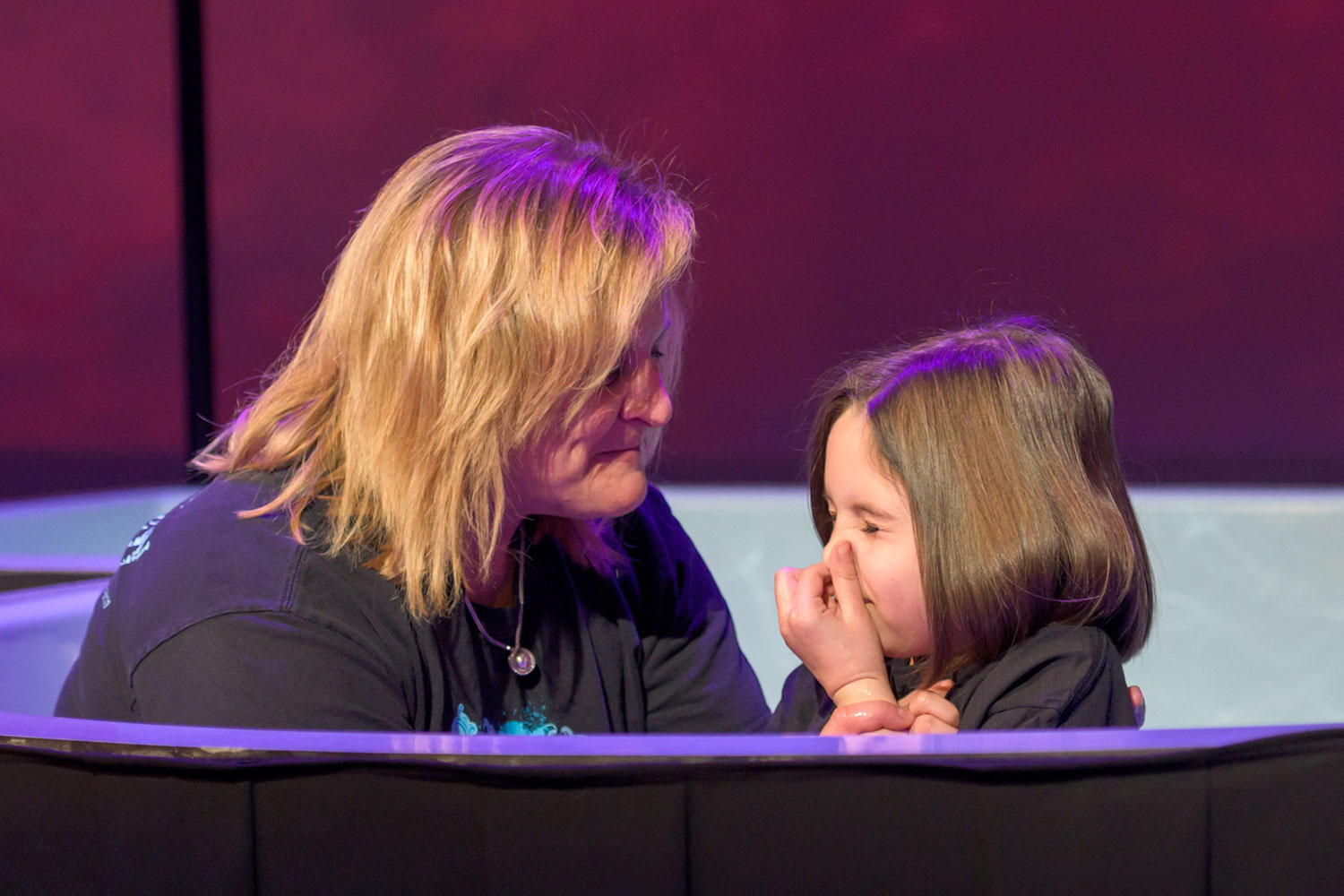 Once your child has decided to accept God's gift of salvation, teach them about following Christ's example in baptism. Pick up a baptism kit from DiscoveryLand or the main Info Desk at FAC. Together, work through the short baptism study included, and then decide if they're ready to take this next step of obedience!
Written by Crystal Sylvester, Children's Ministry Pastor at First Alliance Church (FAC).
---
Going Further: Next Steps Resources
Recommended Book: Leading Your Child to Jesus (David Staal, Zondervan, 2006)
Parent Cue Resources:  Blog /  App / Podcast  / Studio252.tv – a kid-focused website (register here)
RightNow Media: this amazing online resource is like a Netflix of Christian content including great videos for kids, as well as resources for adults (Bible studies, leadership, parenting, marriage, discipleship). Click here to sign up for your free account through FAC.