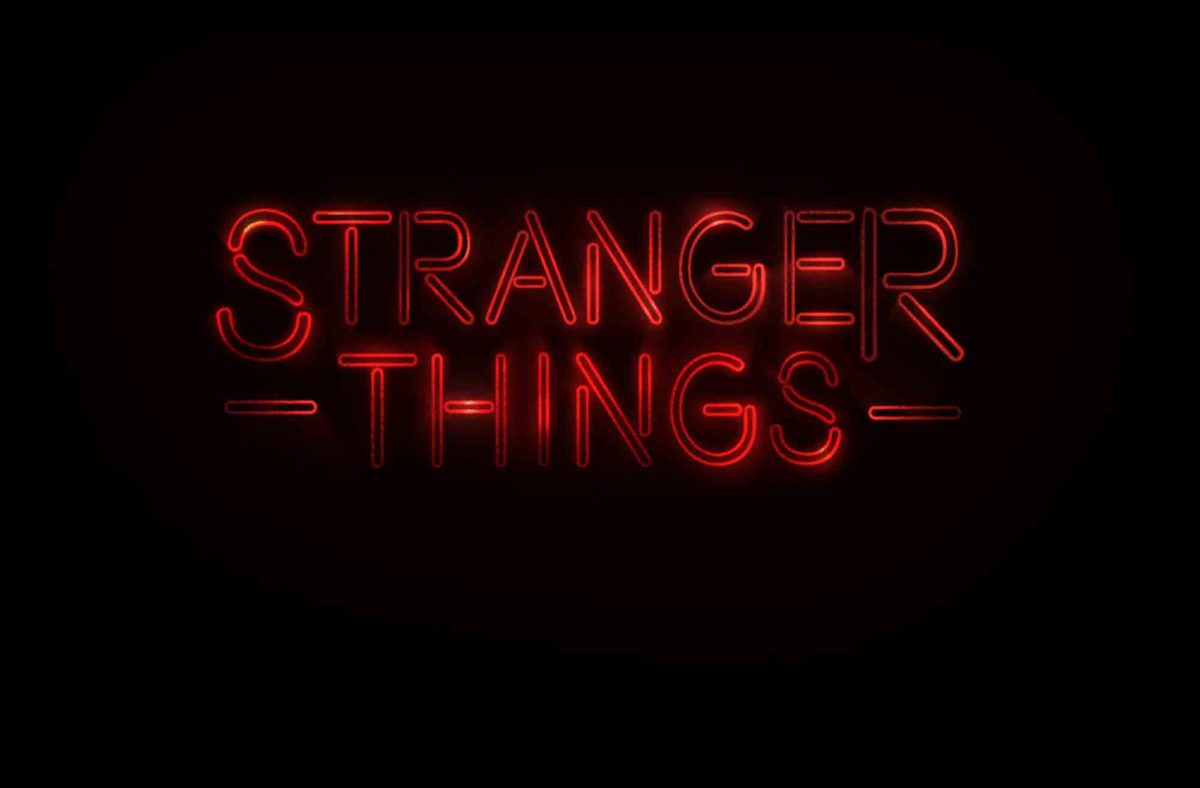 Have you ever read something in the Bible and wondered to yourself, "Why is this even included? What's that all about?" And I don't mean just because it's hard to understand. Most of us know there are parts of the Bible that are complex. We recognize that it can take time and effort to cross over thousands of years of history and half a world of geography to enter into what was happening back then when it was first written.
And it's not just the Old Testament with tales of animal sacrifice, patriarchal families, and bloody wars. Even the apostle Peter was explicit that there are difficult sections in what we call the New Testament. Talking about the apostle Paul, he once wrote:
Bear in mind that our Lord's patience means salvation, just as our dear brother Paul also wrote you with the wisdom that God gave him. He writes the same way in all his letters, speaking in them of these matters. His letters contain some things that are hard to understand, which ignorant and unstable people distort, as they do the other Scriptures, to their own destruction. (2 Peter 3:15-16, NIV)
"Hard to understand" might well be an understatement. If Jesus' closest friends find it hard, what does that mean for me?
Wondering and Pondering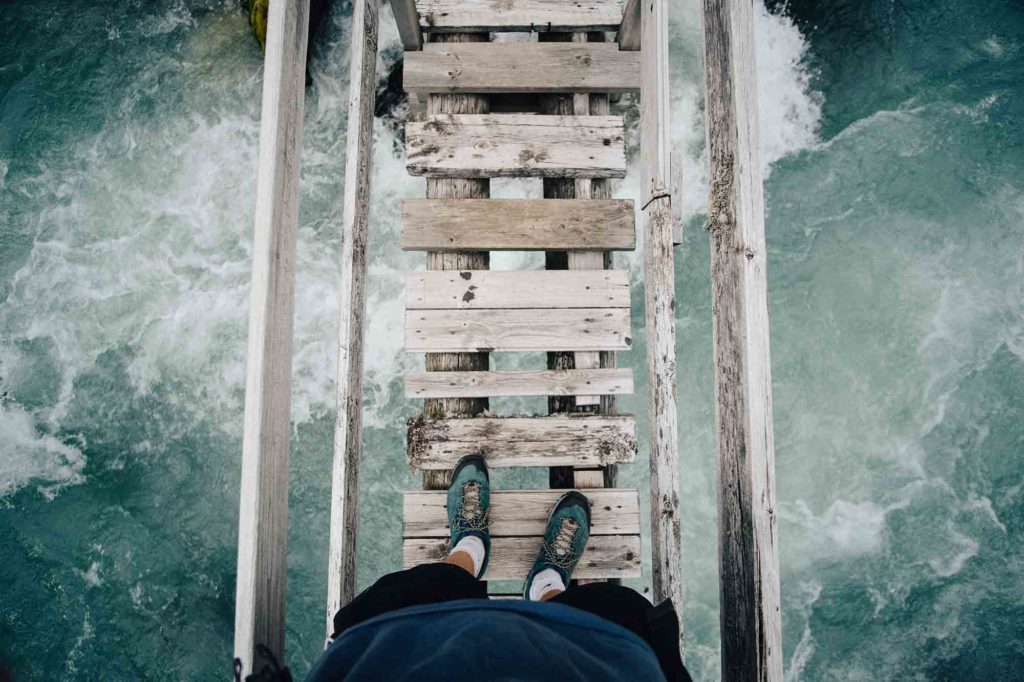 There are unusual stories, strange occurrences, questionable ethics, dodgy characters, seemingly meaningless details, and certainly events no one would wish to ever experience. There's a reason why some parts of the Bible don't make it into children's illustrated Bibles! Some things will never become bedtime stories. Stranger Things!
Many of us call Jesus Saviour and Friend. What a wonderful gift. But when we look closely at the Bible we discover a God who cannot be easily explained or predicted. Sometimes people don't even recognize that they have encountered God. He shows up in the guise of a stranger. It's only later on that there is a big "Aha!" moment. Meanwhile they are left wondering and pondering.
Was it a person? An angel? Was it God? There are stories of God picking a fight, or turning up too late, or not at all. God turning lives upside down, turning up the volume or the heat. God turning up as good as dead or even returning from the dead. Stranger Things!
So, what do we do with the parts of the Bible we haven't highlighted? The eccentric parts? The politically incorrect parts? The forgotten parts? The bizarre parts? It's in these "lowlights" that we discover God as unfathomable, uncontainable, untameable. How do we handle these Stranger Things?
The purpose of our next series is not to explain away difficult parts of the Bible but to feel the force of them, to sense God in them, to allow ourselves to be changed by them. Maybe in the parts of the Bible we hardly ever read we will encounter the ultimate Stranger who can truly change our lives.
Maybe we'll find Him to be captivating, just like the apostle Paul:
Oh, the depth of the riches of the wisdom and knowledge of God! How unsearchable His judgments, and His paths beyond tracing out! "Who has known the mind of the Lord? Or who has been His counselor?" "Who has ever given to God, that God should repay them?" For from Him and through Him and for Him are all things. To Him be the glory forever! Amen. (Romans 11:33-36, NIV)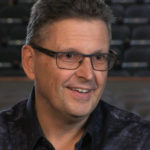 Are you ready for the journey?
Written by James Paton, Lead Pastor First Alliance Church (FAC)