Because you choose to give – to give sacrificially even when things are uncertain – we can make a difference together.
Learn more here about all the ways you can be part of making a difference together!
Automatic Withdrawal or Charge
Set up to have funds withdrawn directly from your bank account or charged to your credit card each month by completing our pre-authorized donation form. Download form
Phone
Give over the phone by calling 403-258-8288. Please note you will be required to provide your credit card details.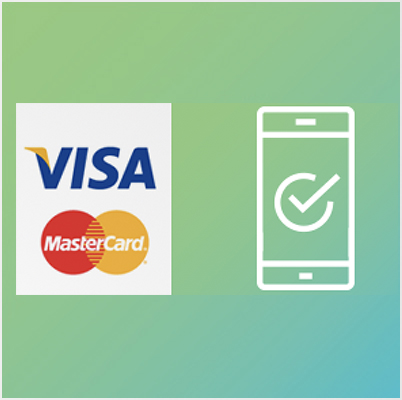 "Take from among you an offering to the Lord. Whoever is of a willing heart, let him bring it as an offering to the Lord: gold, silver, and bronze;" Exodus 35:5