We're bringing FAC Online to the Metaverse!
FAC Online is the digital strategy of FAC to help people connect with the Gospel and experience Jesus Christ in Calgary and around the world. At FAC, we're more afraid of missing opportunities than making mistakes! We want to reach and connect with people wherever they are, and so we're going into the metaverse.
---
What is the Metaverse? Why go there?
The metaverse is an online world where people can socialize, work, and play. When you attend church in the metaverse, you're able to experience it in a way unlike any other digital platform. All the people you see are present with you at the same time in the service. You talk to them avatar-to-avatar and hear their real voices. You can even see their facial expressions and body language. One-on-one digital conversations take on a whole new meaning in virtual reality.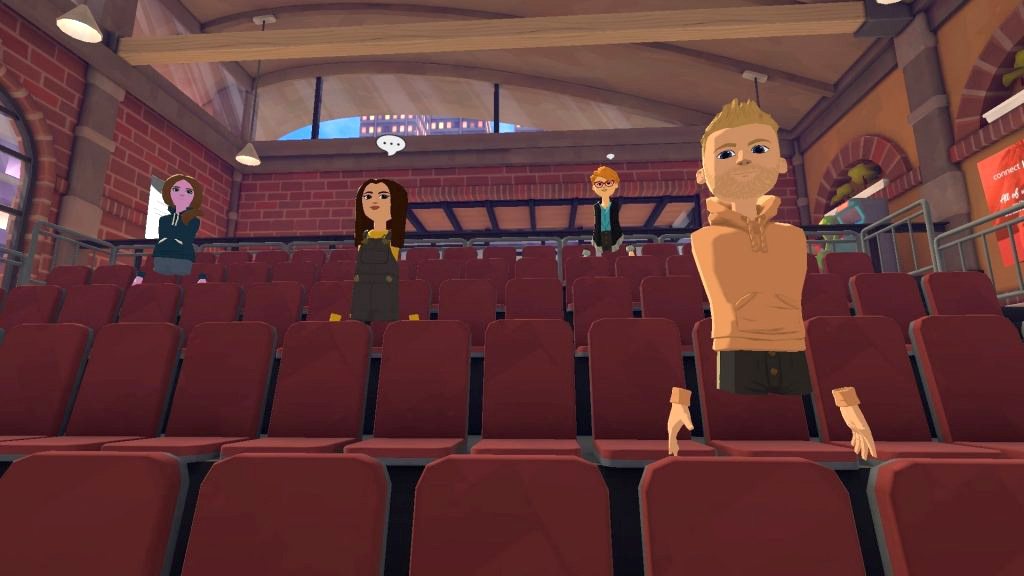 The metaverse is an extraordinary and unmatched opportunity to connect with people around the world, and we hope you'll join us there.
---
How Do I Attend Church in the Metaverse?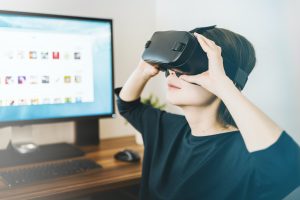 The best way to experience church online in the metaverse is with a VR headset. With your headset, search the app store for AltspaceVR, download, and create your account.
Though a headset provides the best and most ideal experience in VR, anyone can participate! Visit their website https://altvr.com/ and click the Download Now link to download the desktop app. Your best experience would be with a PC but they are currently piloting AltspaceVR for Mac OS.
---
Whether you attend in-person, online, or in the metaverse, we want FAC to feel like home. Together, we want to build our lives to honour God in all that we say and do here in Calgary and around the world.
Be sure to subscribe to the channel be the first to know when services are happening!