Event Registration for...
Annual General Meeting
We're sorry but this event is now full and we are unable to accept any more registrations at this time.
Tell us who you are
We're sorry but to register we really need to know your name, email, address and phone number.
Promotional Code
We're sorry but we couldn't validate that promotional code. Could you check that it's correct and try again?
Promotional Code
Submit promotional code
...and submit your payment
It seems like there was a problem processing your credit card. Could you check the card information and try again?
Submit registration
Congratulations!
You're all done and you should be receiving a confirmation email shortly to the email address you provided. If you don't see a confirmation email in a reasonable amount of time please check your spam/junk folder.
When & Where
October 25
7:00 pm
Auditorium
Questions? Ask Me!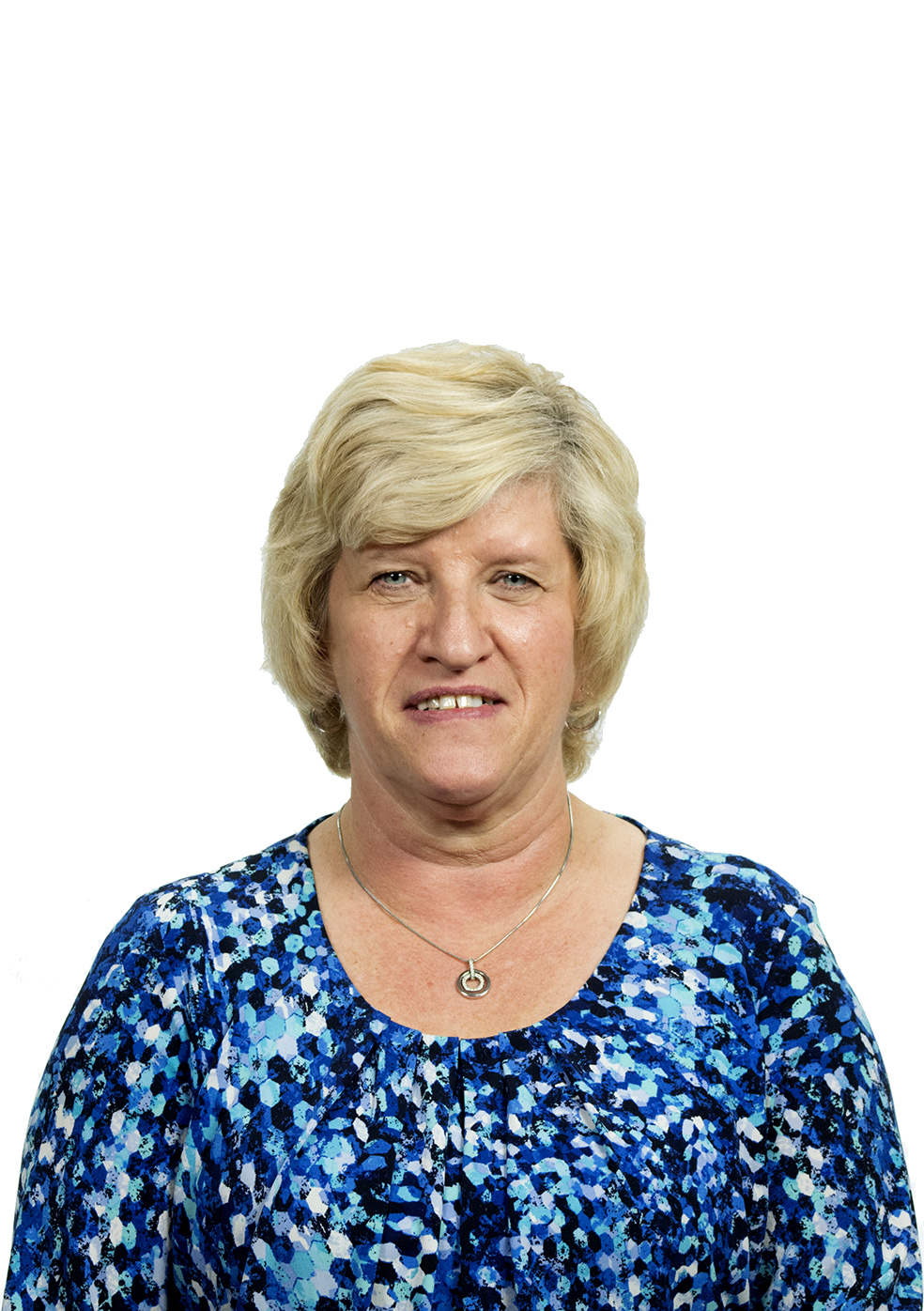 Cathie Hall
Office Administrator
chall@faccalgary.com
403-258-7249