Welcome to JHS!
JHS (Grade 7-9 students) meet in person on Wednesday nights during the school year along with Sr. High Students to learn about Jesus, have fun and connect in small groups at the FAC Deerfoot campus Student Centre, 7:00-9:00 pm. Also, watch for upcoming Friday night events!
NOTE: JHS/SHS will break after December 21 and resume on January 18.
Stay Connected
Navigating Everything: Parents & Teens Night
Friday, December 9
7:00 pm, Discovery Theatre
FAC Deerfoot
$10 per parent; students are FREE
REGISTER
The average person spends 7 hours a day in front of screens, and teens typically spend 2-3 hours of that on social media. The rise of anxiety, depression, loneliness, sexting, cyberbullying, and misinformation are all related. How do we honour God with our media consumption? Join us as guest speaker Brett Ullman presents "Media Talk: Navigating Everything."
What are we learning about?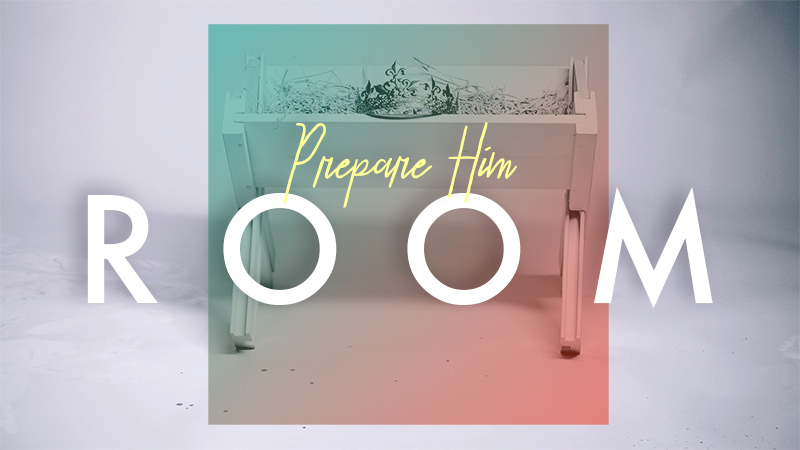 Advent Series: "Prepare Him Room"
Overview: You've probably seen the wreath and candles, but what's their significance? What do they have to do with Christmas? Join us Wednesday nights as we unpack one of the Church's most beloved traditions and prepare to celebrate the birth of our Lord and Saviour Jesus Christ.
"Don't let anyone think less of you because you are young. Be an example to all believers in what you say, in the way you live, in your love, your faith, and your purity." (1 Timothy 4:12)
---
You might also be interested in …