Welcome to JHS!
JHS (Jr. High Students, grades 7-9) meet in person on Wednesday nights during the school year along with Sr. High Students to learn about Jesus, have fun and connect in small groups at the FAC Deerfoot campus Student Centre, 7:00-9:00 pm. Also, mark your calendars for "First Fridays" special events!
Easter at FAC
Stay Connected
What will we be learning about?
March Series: Evangelism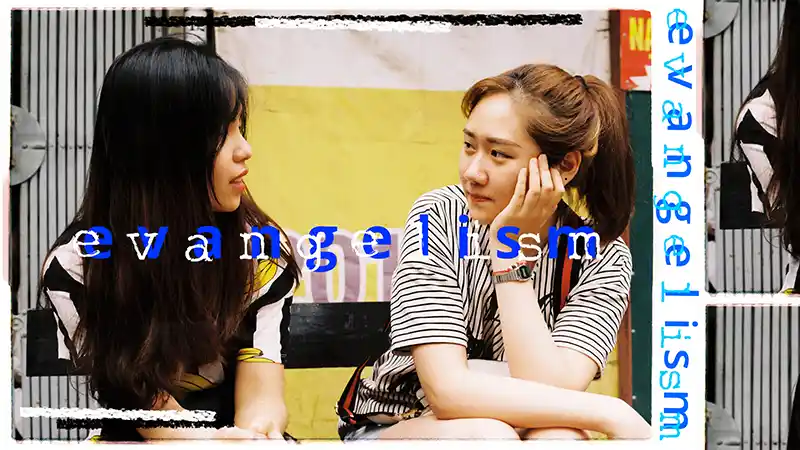 Overview: You may be familiar with the term evangelism, but do you know what it means? Do you understand why it's important? Do you know how to go about it? Join us Wednesday nights as we discover together the joys and the challenges of sharing the good news of Jesus with others.
"Don't let anyone think less of you because you are young. Be an example to all believers in what you say, in the way you live, in your love, your faith, and your purity." (1 Timothy 4:12)
---
You might also be interested in …