Ever wish there was an easy button for parenting?
Since there isn't, DiscoveryLand wants to partner with you by providing the next best thing … Discover Family!
Discover Family is a weekly online community Bible study through our Discoveryland Facebook page. Participate through self-directed video sessions from the convenience and comfort of your own smart device. Join us in a moderated ongoing conversation … scheduling or childcare needed!
Strengthen your faith as you study God's Word and connect with other parents who may face the same day-to-day challenges.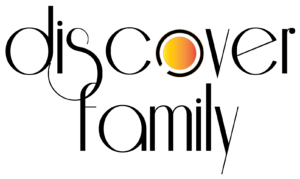 Current Study: "Intentional Parenting" | 5 Sessions
with Doug Fields
To be an exceptional parent, you need to be an intentional parent. But, don't worry! You're not alone … Doug and Cathy are here to help. They're veteran parents who can help you move from "Quick-Fix Parenting" to "Intentional Parenting".
It's never too late to become an intentional parent. Remember, you're the greatest influence on the life of your child (no matter their age)! And it can all begin with these resources. Let's walk this important journey—together.
Watch on RightNow Media
Contact Janeen for more information.