Ever wish there was an easy button for parenting?
Well, since there isn't, DiscoveryLand wants to partner with you by providing the next best thing … Discover Family!
Discover Family is a weekly online community Bible study through our Discoveryland Facebook page. Parents participate through self-directed video sessions in the comfort of your home. Join us in a moderated ongoing conversation … with no traffic and no childcare needed!
Your faith will be strengthened as you study God's word, and you will find new friends as you connect with other parents who may face the same day-to-day challenges.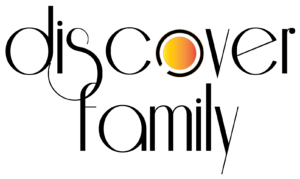 Study Focus: A Savior Is Born
with Pete Briscoe
In each of these 4 Advent video Bible study sessions through RightNow Media, experience cinematic short films that capture events surrounding the birth of Jesus Christ. Then Pete Briscoe will open up Scripture to bring us back to the roots and heart of our faith in Christ.
4 video-driven sessions:
Session 1 – Hope (13 min.)
Session 2 – Peace (19 min.)
Session 3 – Love (17 min.)
Session 4 – Joy (14 min.)
Watch on RightNow Media
Contact Janeen for more information.