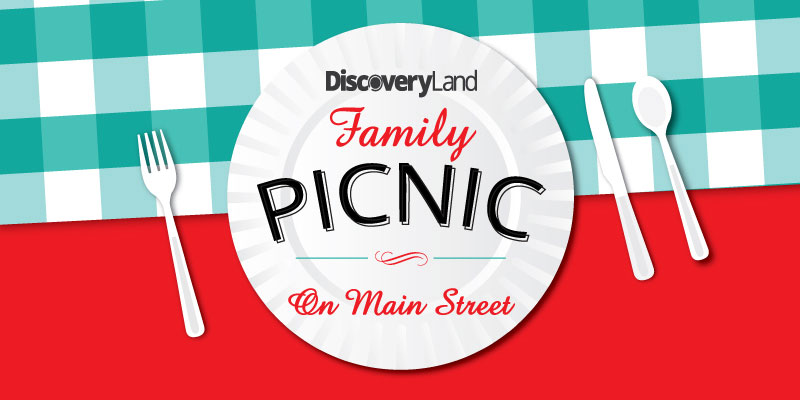 FAC Deerfoot Main Street South
Friday, October 20, 5:30 pm
Looking for something fun to do with your kids? Join us for an indoor picnic on Friday, October 20. We'll have FREE activities — floor hockey, indoor "snowball" fight, bouncy houses, Treehouse Play Place, cartoon shorts and more. You'll have a great time connecting with other families! So, bring your picnic dinner, your blanket, and your family for a fun-filled evening at FAC Deerfoot!
And don't forget your Loonies and Toonies for small treats from the snack trolley!
NO REGISTRATION REQUIRED – NO FOOD PROVIDED.