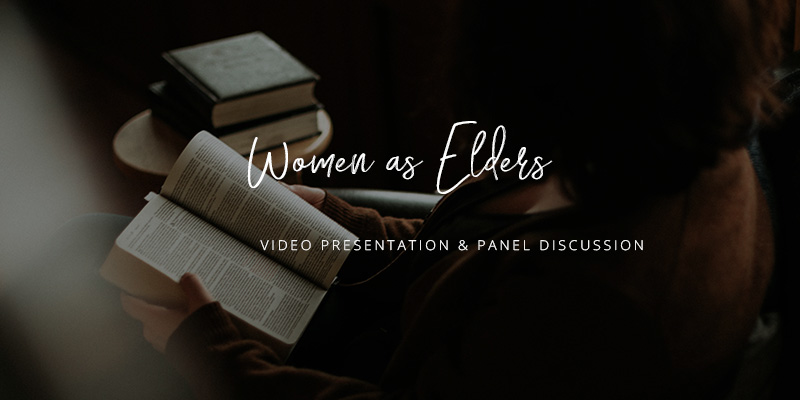 At our last Annual General Meeting, questions were raised about exploring women as Elders at First Alliance Church. This fall, we want to intentionally and prayerfully engage in this conversation.
Join us for one of two viewings of a recorded video interview with Canon Theologian Reverend Doctor Scot McKnight as he shares his understanding of this topic with a panel discussion and Q&A with our leadership to follow:
Monday, September 19 or Sunday, October 16
7:00-9:00 pm, Harvest Rooms
Deerfoot Campus
Here at FAC, we believe the Bible is God's guide for us in approaching life together as a church. For a list to scripture passages on this topic and other learning resources, text the word "roles" to 403-252-7572, or pick up a printed guide at the Info Desk at the Southwest or Deerfoot Campus.
Let's prayerfully learn, listen, and engage in conversation together in a way that honours God as we discern our direction as a church.