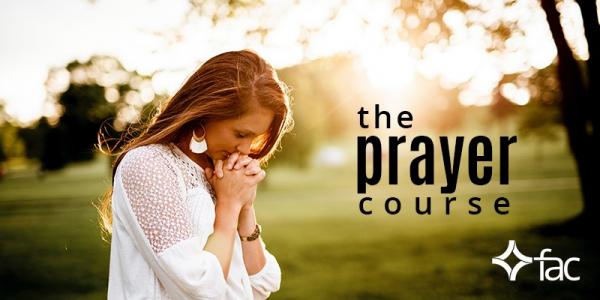 An 8-week journey through The Lord's Prayer that will help you grow and deepen your prayer life. Each week consists of a video teaching, discussion and prayer experience.
Tuesdays, June 8- July 27, 2021
7:30 pm, Zoom
Information for Zoom meeting will be sent to you closer to the start date.
Please make sure you are registered prior to 4:00 pm, June 7th, to receive Zoom information for the class. If you register after church office hours (8:30 am – 4:30 pm) your Zoom information will be sent to you the following day to join in with the class the following week.