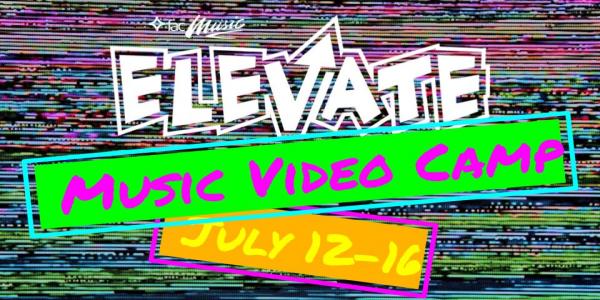 FAC Music invites your students who are finishing grades 3-7 to participate this summer in our first-ever Elevate Music Video Camp! It has been an unprecedented year, and many opportunities for kids to foster their passion for music have sadly been missed. FAC Music wants to provide a setting for your musical kids to grow and strengthen their gifts of song and dance and to worship God through their use. This camp is designed to inspire and challenge your students to grow in these giftings.
July 12-16, from 9:15 am-12:15 pm, cost $125
Students will attend a five day in-person camp to create a choral recording and choreographed music video to a brand new FAC Music original worship song written specifically for Elevate!
Elevate Camp will be in-person at FAC Deerfoot Campus at a reduced capacity, and will comply with AHS guidelines for day camps. Students will be physically distanced, but socially connected. In the event that restrictions do not allow the gathering capacity required for Elevate Camp, we may restructure to opt for an online camp option.
Audition Required! Students must successfully pass an online vocal audition in order to participate in the Elevate Music Video Camp. You can register your student before they have their audition. In the event that your student does not pass the audition, you will receive a complete refund of the registration cost. NOTE: If your student has been a member of the Elevate Kids Choir in the past, they are automatically eligible to participate in the camp and do not need to re-audition.
Register for this event