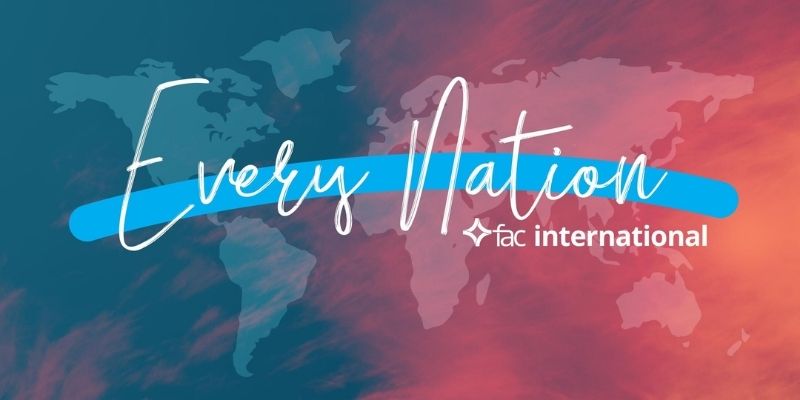 Come join us for an International Marketplace at the Deerfoot Campus October 17, 6:00 pm. There will be opportunities for you to learn more about our international partnerships & ministries, purchase artisan crafts from around the world. There will also be an opportunity for you to financially support different global Alliance projects through the giving wall. This wall is set up so that you can find a global ministry based on the region of the world it is in and what type of ministry you'd be investing you donations & prayer. This is a great way to support a ministry based on your unique passions.
At 7:00 pm everyone will be invited into the auditorium for a time of international (multi-lingual) worship and prayer. We will intentionally seek God's heart for the nations and God's heart to see the nations within FAC unified in worship. We long to be a church that is intentionally seeking to be a church where all nations, tribes, and tongues come together and worship Christ. We also desire to be a church that is on mission to reach the nations who have not yet encountered the love of Jesus, here in Calgary & around the world.
We would love for you to take in the whole experience, but the event is set up for you to be able to come and go as time permits. Covid-19 guidelines will be followed and there will be social distancing in the auditorium, mask will be required as well.