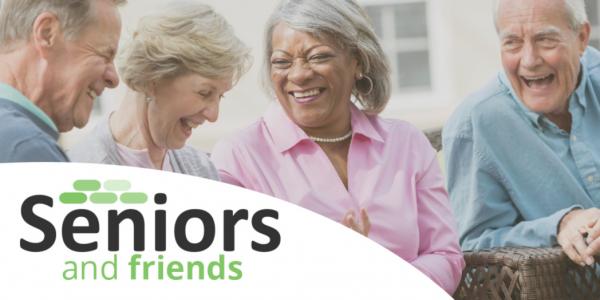 This year, we've seen stress levels rise in families all around us as parents and kids have been living in close quarters and new demands are added to their parents' already busy schedules.
There's probably never been a better time for grandparents to support and serve their children and grandchildren than right now. Learn why we should do that, and how we can do that with the information you will receive in the 5 week course that we have labeled Grandparenting 101.
Class will be on the Zoom platform beginning Thursday, January 21 at 7:00pm and will continue for 4 more Thursday evenings.
Registrants will be sent a link to join the meeting on Zoom.
Register for this event