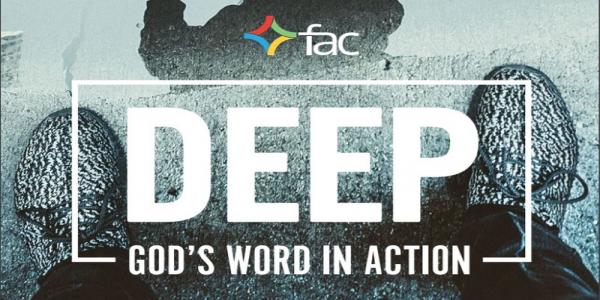 DEEP (formerly CRAVE)
DEEP is an intensive discipleship program for Young Adults (grade 12 through to age 30) who want to grow deeper in their walk with God.
Class will meet Sundays and Thursdays beginning February 4, 2021 through May 30, 2021.
Cost is $150/person and includes a new Bible, a journal, retreats each semester, and an Enneagram assessment.
Register for this event