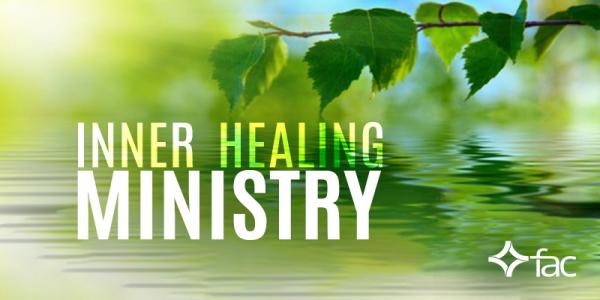 We were created to have a deep and meaningful relationship with God. Our Father God longs to speak to each of us in a personal way. There are many situations we have experienced throughout our lives that can hinder us from hearing His voice and pursuing the depth of relationship we were created for.
FAC's Inner Healing Ministry is designed to bring emotional, spiritual, and physical healing to the experiences of our past. Our past hurts and wounds are healed as we move to a place of forgiving those who have wronged or hurt us.
Inner Healing Ministry sessions are individual, private sessions led by an FAC-trained team who will guide you through your session. You will discover valuable insights and learn tools that will help you as you continue to listen for His voice in all areas of your life.
Each session is 1 1/2-2 hours in length. Once registered, an Inner Healing Ministry Representative will be in touch with you to book a date for your session.