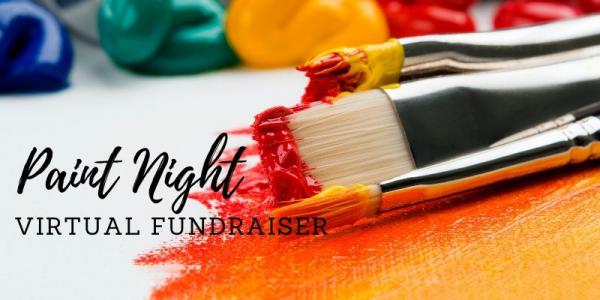 Let's get a little messy for a good cause!
An FAC artist has created a virtual paint night experience for you! You will receive a 9×12 canvas, 3 brushes, paints, and the web link for the paint night class. The link will go live at 7:00 pm on July 3 but you have until July 13 to access the video and complete your painting.
For every registration, one paint kit will be given away to a kid who accesses our bagged lunch program. We know that Covid-19 has been hard for many and we want to create a fun event in our community that "pays-it-forward" to those who may not be able to access these special events. Thank you for supporting our community!
This Canada Day special paint event is for all ages (there will be portions of the painting that can be modified to make it beginner or advanced level).
Paint kits can be picked up at FAC on July 2 or 3 (you will receive an email with more info after you register).
The "pay-it-forward" kits handed out as part of our local youth mission trip on July 3 to kids who receive food in from the bagged lunch program in Ogden.
Register for this event