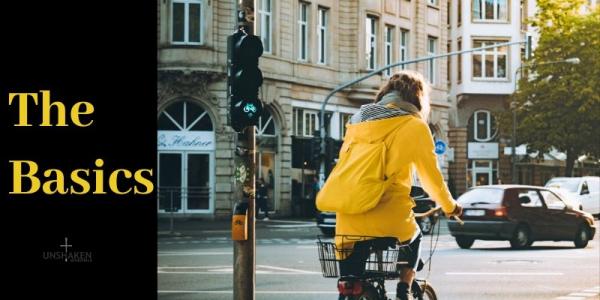 We're living through a time when much of what used to fill our lives is being stripped away and we're left facing the question: what's essential? Since we're asking this with our lives, it might be a good time to ask this with our beliefs. As followers of Jesus Christ, what are the essentials of what we believe and why do we believe them?
Join us for a six-week study on The Basics: What Do We Believe and Why? You can access a free PDF copy of the homework and weekly teaching sessions on the Women2Women – Online Edition page of the website by clicking on the link below. Weekly video teaching sessions will also be available on the FAC Women2Women Facebook Page.
Gather together online in the FAC Women2Women Facebook group, with family in your home, use online meeting forums or the telephone to connect with friends or family.
April 21-May 26
Online Study
PLEASE NOTE: If you wish to purchase and pick-up a hard copy of The Basics study guide, please contact Melissa Strutt. Cost is $5.00
Register for this event