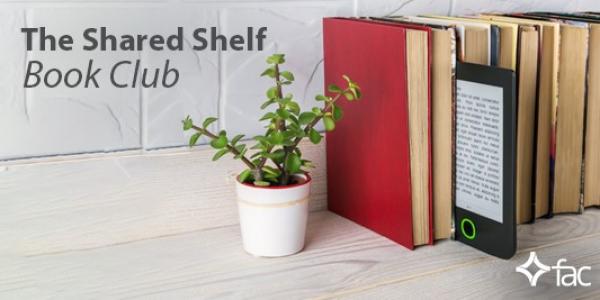 Generous Spaciousness: Responding to Gay Christians in the Church – by Wendy VanderWal
Committed Christians may respond differently to gay and lesbian Christians. How can we engage those with whom we might disagree and navigate our journey together in a way that nurtures unity, hospitality, humility, and justice? Through her extensive experience in ministering to gay and lesbian Christians, Wendy VanderWal-Gritter has come to believe we need a new paradigm for how the church engages those in the sexual minority. She encourages generous spaciousness, a hope-filled, relational way forward for those in turmoil regarding a response to gay and lesbian Christians. This book offers a framework for discussing diversity in a gracious way, showing that the church can be a place that welcomes a variety of perspectives on the complex matter of human sexuality.
Purchase your own book: https://www.amazon.ca1587433/ paperback $29.78 ebook $19.19
Information will be sent to you on how to join in with Zoom the week prior to discussion night February 24, once registered.
For more information contact Terry schmidtfamilyof5@aol.com.
The Shared Shelf will have discussions every 3rd Wednesday of the month. New books will be posted after each discussion date. Additional dates: March 17, April 21, May 19
For more information contact Terry: schmidtfamilyof5@aol.com
Register for this event