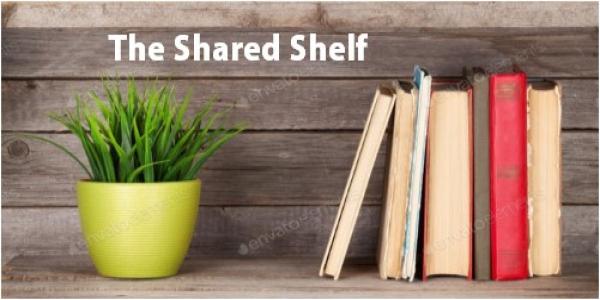 The Dream of You: Let Go of Broken Identities and Live the Life You Were Made For – Jo Saxton
(theme: identity/expectations vs reality)
Let's be honest, the life you lead isn't what you've always dreamt. And maybe the person you've become isn't who you've always imagined. Sure, you can clean it up. You can work longer, love harder, and eat better. You can scrub the surface of your life until it gleams and still never address the fact that somehow you lost sight of who you really are and what you're living for.
Purchase your own book: https://www.amazon.ca/dp/0735289824/ paperback $19.82 e-book $14.99
Information will be sent to you on how to join in with zoom the week prior to discussion night January 20, once registered.
The Shared Shelf will have discussions every 3rd Wednesday of the month. New books will be posted after each discussion date. Months exempt are December and June. Additional dates: Feb 17, Mar 17, April 21, May 19
Register for this event