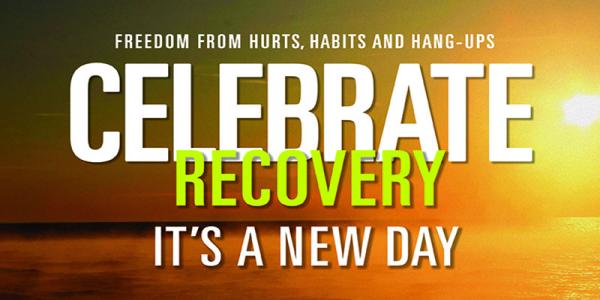 We all have struggles we just can't seem to move past … struggles that have caused deep hurts to ourselves and to others, and that keep holding us back from experiencing true joy and peace.
This FREE year-round adult support group walks through 8 principles for moving through life's hurts, hang-ups, and habits to find wholeness and healing in Christ.
This is an open share group which will meet through a Zoom meeting. Once registered, information for Zoom meeting will be sent to you during office hours.