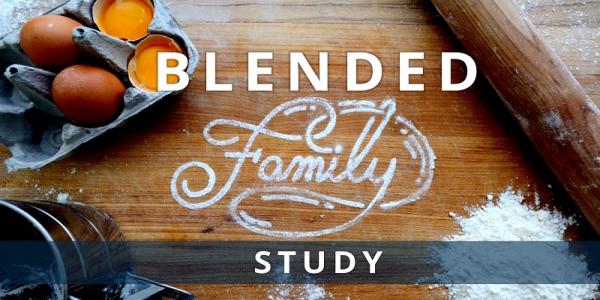 Discover solutions for everyday living and gain valuable insight and tips for raising step kids, becoming a smart step family, and strengthening your marriage. Ron L. Deal is the director of FamilyLife Blended and one of the nation's leading experts on Christian step families.
In this study, Ron's personable presentation combines instruction and encouragement that affirms both husbands and wives in your intent to build a strong blended family.
This study will be held offsite in the facilitator's home. We will begin with a potluck dinner and then move on to the study. Further details will be emailed to registrants closer to the start date.
February 23-March 29, 2020
5:00 pm-7:00 pm
Cost: $50 per couple
SPACE LIMITED TO 6 COUPLES
Register for this event