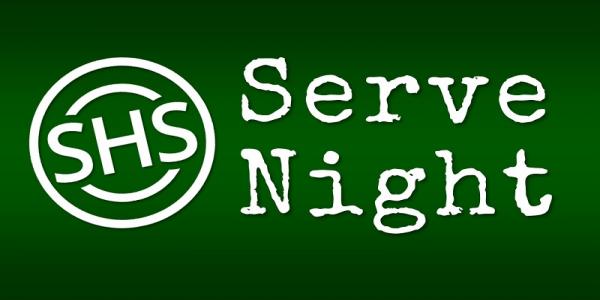 Friday, December 6, 2019
Sr. High Students! We're heading up to Samaritan's Purse (20 Hopewell Way NE) to pack shoeboxes for Operation Christmas Child. Meet in the Grade 5/6 Room at FAC Deerfoot by 5:45 pm to check-in and have some pizza. At 6:30 pm, we'll take a bus and head up to the packing facility. Our shift will be done by 10:00 pm (back at FAC Deerfoot by 10:30 pm).
Cost: $5/student (for pizza supper)
This serve night is for students in SHS (grades 10 to 12) only.
**Please Note: There is a waiver form that MUST be signed prior to departure for the packing facility.**
Register for this event