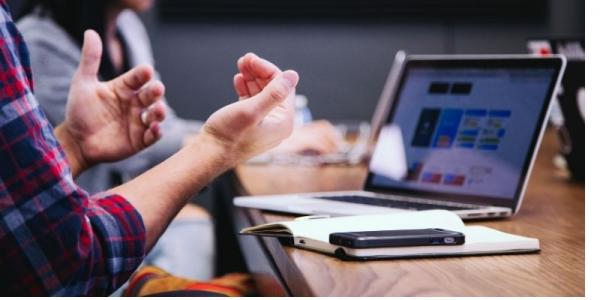 There are over 70 million displaced people in the world that are in desperate need of being relocated to a safe country to start a new life. Many refugees do not have the financial resources to seek asylum. Over the years, FAC has been able to offer assistance through our Private Sponsorship Of Refugees Program in bringing families to Canada.
We ask you to prayerfully consider partnering with us through individual and corporate sponsorship opportunities as we continue to build lives that honour God. Our goal for this event is to raise $100,000. All donations will go directly towards the sponsorship and resettlement of refugees in Canada.
**Registration deadline is March 6**
Doors open at 5:00 pm
Dinner served at 5:30 pm
Content during the event may not be suitable for some people and is recommended for mature audiences only.
If you have any food sensitivities/allergies email mpeters@faccalgary.com
(we will try to accommodate your request)
Register for this event