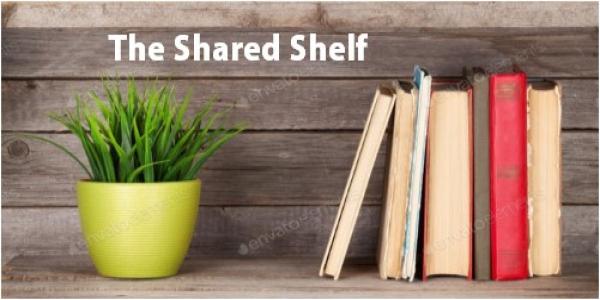 "The Shared Shelf" is a book club for the busy woman. Join a group of women in reading and discussing a non-fiction (or occasionally fiction) book, written by a woman, and explore how another woman's words – written and spoken – can challenge and/or change us in our perspectives about ourselves and God. We're not necessarily endorsing authors or books; we're endorsing Jesus as a filter for both – and how they might help us meet Jesus in a different way.
Register for regular email updates; attend when you can. NO COST; but you're responsible for getting your own copy of each book in the format you prefer (borrowed, bought, hard cover, paperback, digital).
3rd Wednesday each month, 7:00 pm | Join us for Wednesday Family Summer beforehand (North Atrium)!
First Session: September 18, 2019 (summer read) – I am Malala – By Malala Yousafzai (contributor: Christina Lamb)
For more information contact Terry at schmidtfamilyof5@aol.com or 403-813-6616
Register for this event