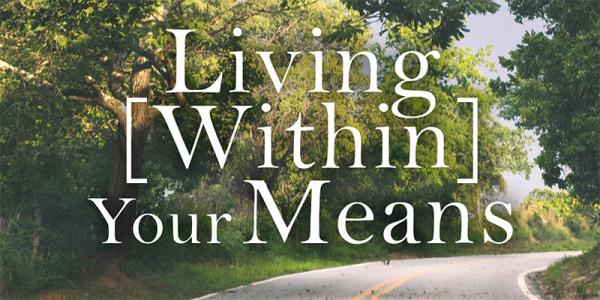 No matter where we are on our financial journey, it's never a mistake to check the road map! "Living Within Your Means" reviews some best practices as found in the Bible and offers guidance in assembling a step-by-step approach to:
* creating a spending plan
* pay off your debts
* make wise spending decisions
* start saving for the future
FAC Financial Freedom Ministry is committed to providing you with principles, practical steps, and individual assistance to help make that happen. Together, let's re-calibrate our approach to finances on the road to financial freedom!
** Limited to the first 50 registrants.** Cost: $20 per person, or $25 per couple.
Register for this event