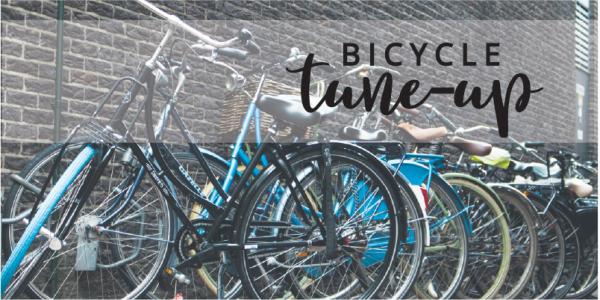 Come and get your bicycle tuned-up! This is a free opportunity for families experiencing financial hardships.
Our skilled Tool Team volunteers will perform bicycle tune-ups which could include: tire patching and inflation, chain oiling, seat height, handlebar, brake and gear (for multi-speed bikes) adjustments. Don't forget to bring your helmet if you need help with adjustments!
Any bicycle parts that need replacement will need to be supplied by the bike owner. Unfortunately we cannot undertake any major repairs – but we'd be happy to make recommendations. Bike owners will be required to sign a waiver and disclaimer prior to any tune-up.
*Registration is required for this event.
Register for this event