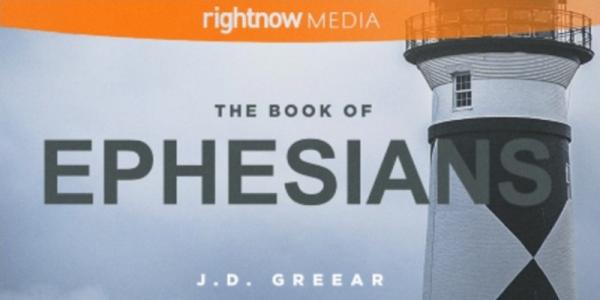 Join us Thursdays, June 6 through August 1, 2019 – 7-9pm (9 Sessions) in the Prayer Centre. Together, we'll be exploring the study called, "The Book of Ephesians" by J.D. Greear.
Pastor and author J.D. Greear walks through the powerful words of Paul, digging into the text of Ephesians verse-by-verse and challenging believers to live out the gospel. If the people of your city, of your school, and of your family are going to hear the gospel, it's going to be from your mouth. Encounter Ephesians, and get swept up into the story of Jesus.
There is no cost! Please register to let us know that you are coming.
Register for this event