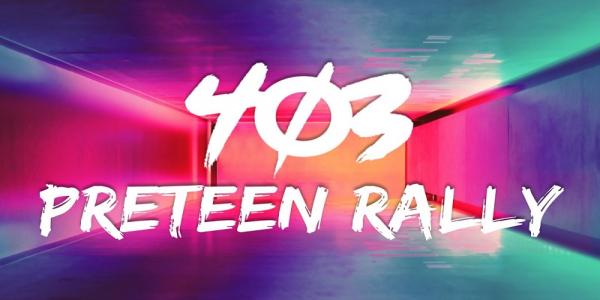 403 Preteen Rally
If you're in grades 5 and 6 at First Alliance Church, you're invited!
Friday, November 8, 2019 OFFSITE at Foothills Alliance Church
Bus leaves First Alliance Church (Deerfoot Campus) at 5:30 pm, returning to the church by 9:30 pm.
Cost is $5, but bring money for snacks too! Invite a friend.