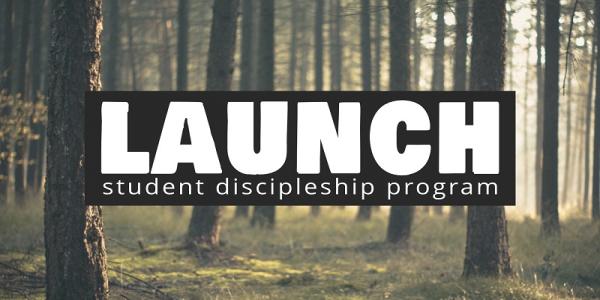 LAUNCH is a two year discipleship program for grade 6-8 students. It's designed to help students grow in their walk with Jesus, and move their faith from personal to influential.
We will meet on the second Tuesday of each month in the Student Centre (Gym), 6:30-8:00pm.
Launch will begin Tuesday, October 8th.
Cost is $30 (fee covers LAUNCH meetings, training, materials and group celebrations throughout the year).