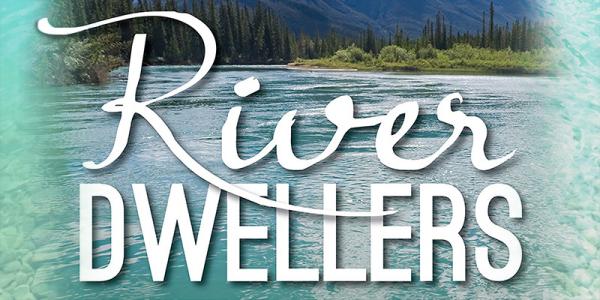 Too often the Christian life is reduced to going to church, attending meetings, serving God, and doing devotions … But Jesus promised us an abundant life – a deep, intimate, satisfying connection with the living God.
How do we access the abundant life that Jesus promised? The key is the presence and life of the Holy Spirit within us. Jesus said that the Spirit of God flows within us like a river – He is the River of Life. Learn how to become a full-time "river dweller", even in the midst of life's most difficult seasons when the river seems to run low.
January 24- March 6, 2020, Fridays, 6:30-9:00 pm, upstairs in the Prayer Centre
Cost: $20 (includes book). If you already own your own book then please call Janet 403-252-7572 at the church office to register.