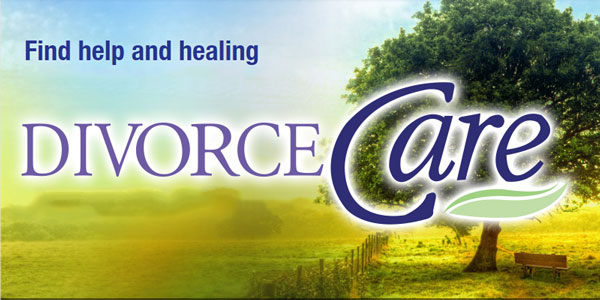 Journeying through separation, or the after effects of divorce? Join us for a weekly 2-hour video lesson and support group on Wednesday evenings here at FAC. DivorceCare is a safe place where others understand what you're going through.
"It brought me stability, healing and hope for the future," commented a past participant.
"Every chapter, every page, every word, was used to help me restore my life," shared another individual.
Cost: $20 (workbook included).