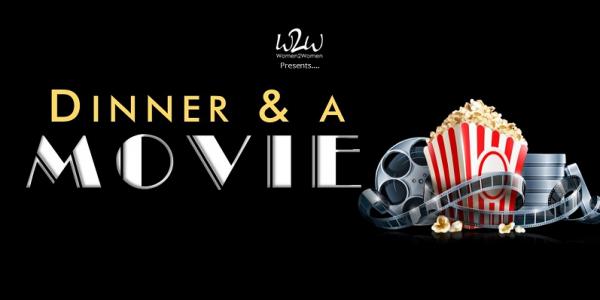 Ladies!! It's the evening we always look forward to…W2W Dinner and A Movie!!!
Join us on February 7, 2020, at 6:00pm in the Harvest Rooms. We'll sit down with friends and enjoy a marvelous dinner, followed by a movie. This year we have chosen, "Same Kind of Different As Me" as our movie. Tables will accommodate 8 women, and seating is open (sorry, no reserved tables).
Cost is $20 per person. No refunds after registration closes on January 31 at 4:00pm.
Menu details: BBQ Chicken, roasted new potatoes, lemon and garlic broiled broccoli, coleslaw, Southern Belle Coconut Cake
**PLEASE NOTIFY MELISSA STRUTT IMMEDIATELY IF YOU HAVE A GLUTEN ALLERGY**
Register for this event