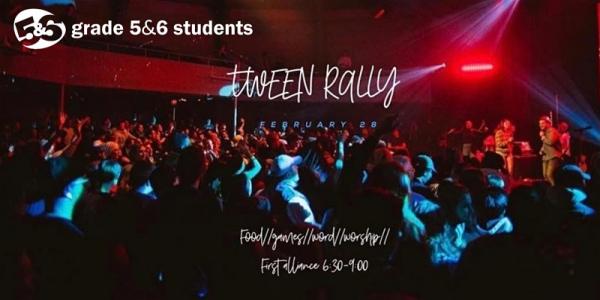 Grade 5 and 6 students at FAC!!! It's our annual Cops and Robbers event!
Friday, February 28 at 6:30pm
FAC Deerfoot
Cost: FREE
We'll have FOOD, WORSHIP, and church-wide GAMES! The event is FREE, but bring $$ for snacks!
403 Network Rallies are designed to build unity in our city amongst churches, build relationships amongst students and pursue God as ONE church.
Register for this event