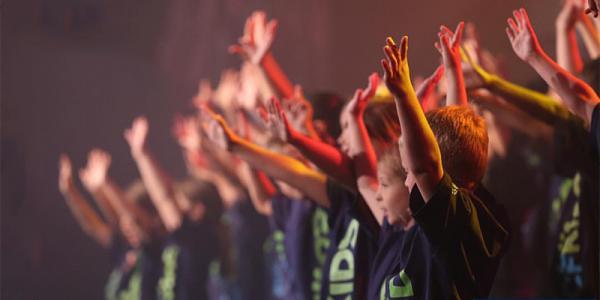 As a volunteer, do you ever wish you had more information about helping children who have experienced trauma? This is your opportunity to join DiscoveryLand as we partner with "One Big Happy Home" to provide video/webcast training that will answer some of your questions.
In this training, you will learn:
• What makes children vulnerable
• The impacts of their histories
• How fear drives their behavior
• 6 simple proactive strategies that build relationships
Helping children feel safe allows us to develop a relationship with them and we know that positive change happens when people feel safe. Join us at 1:00 pm, Saturday, March 16 for this fantastic learning event.
Register for this event