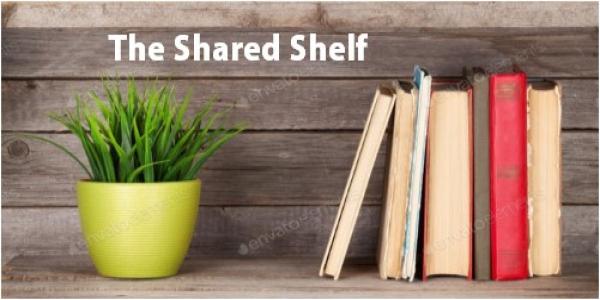 You're a busy woman, but you love Jesus and want to talk about important things…like faith, activism, calling and challenge…on topics like feminism, grief, transformation, trauma, mission. Why not join a group of women in discussion once a month, who've read a non-fiction book together, written by a woman and explore how another woman's words can challenge and/or change us, both on the page and spoken, and how we can learn from each others' perspectives about ourselves and God.
No registration fee, books are available for purchase through Janet Loewen 403-252-7572, or purchase your own book or e-book.
Books scheduled for the following months:
March – "Braving the Wilderness" by Brene Brown – The quest for true belonging and the courage to stand alone
April – " Jesus feminist" by Sarah Bessey – An invitation to re-visit the bible's view of women.
May – "The hate U give" a novel by Angie Thomas
Contact facilitator Terry Schmidt for more information schmidtfamilyof5@aol.com.
Register for this event