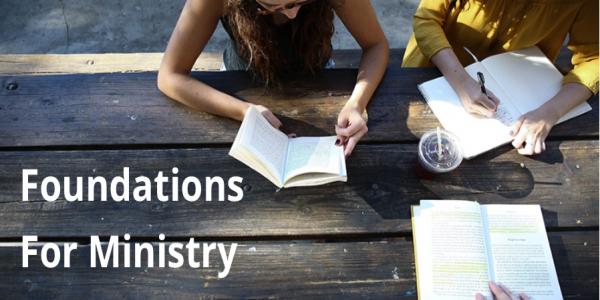 Understanding the Bible: Reading Our Bible with Heart and Mind
The Bible is the Word of God. But what do we believe about our Christian Scriptures? How did God send the Bible to us? How does God use the Bible in our lives today? How do we read Scriptures in a meaningful way today? Answering these question is the task at hand as we explore:
* What the Bible says about itself
* How the Bible communicates to the reader
* Principles by which we understand and apply the Bible in our lives
* How translation reflects meaning and application
This is hermeneutics, the study of the principles of interpretation. In this class every principle comes with at least one illustration from the Old or New Testament. Lecture, pictures, illustrations, reflection and discussion are all part of this class. The ultimate aim is to know the Bible as living and transforming, and ever equipping us to be God's people in the world.
Instructor: Rod Remin
Cost: $50 (includes coffee breaks and lunch)
Use this coupon code when registering – WCDFMC
FORMAT
Friday, March 29, 6:30-9:30 pm, and
Saturday, March 30, 8:30 am-4:30 pm
*Registration deadline: March 22, 2019.