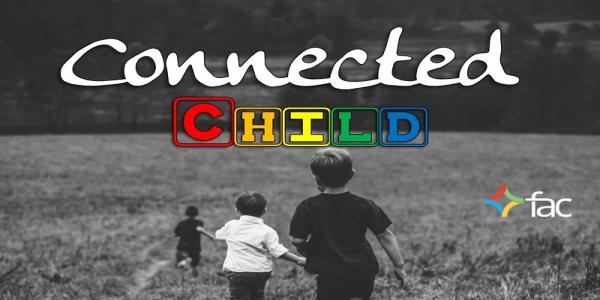 This semester, we will be finishing our study "The Yes Brain" by Siegel and Bryson. We'll learn about how God has designed our brains, and how we can find freedom from fear and shame as we parent our kids. This study focuses on some of the unique challenges adoptive and foster families face as they pursue hope and healing in their homes.
Tuesdays, January 8 – March 19, 9:30-11:30 am upstairs in Room 247 B.
To learn more and find out how to get your copy of 'The Yes Brain", email Colleen: adoptionfostercare@faccalgary.com.
Childcare (up to age 5) is available:
(subject to availability of childcare workers)
$30 for 1 child | $50 for 2 children | $60 for 3 children, or $7 per child for drop-in.