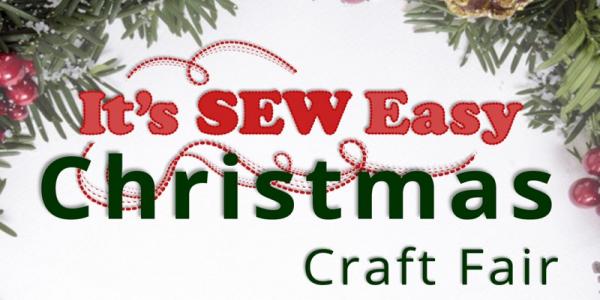 Get a head start on your Christmas gifts and goodies this year at the 'It's Sew Easy' Craft and Bake Sale!! Admission is FREE and all proceeds support the ministry of Camp Chamisall.
November 12-14 at FAC-Deerfoot Campus (Meeting Place 2 on Main Street)
Sale hours are:
November 12 – 9:00am to 7:00pm
November 13 – 12:00pm to 7:00pm
November 14 – 11:00am to 7:00pm
*Baked goods are only available on November 12 and 13
** Credit, debit and cash accepted.