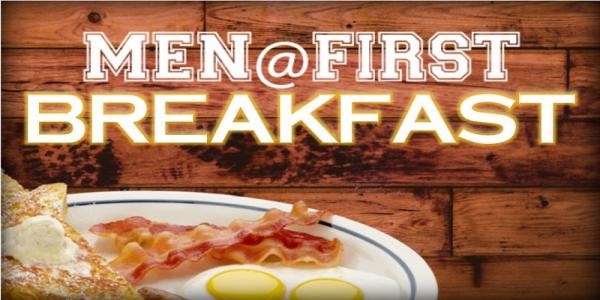 Hey, guys! Bring your dads, brothers, uncles, and buddies, and don't forget your appetites …
Join us February 2, 2019, for a hot breakfast together in the Harvest Rooms and be inspired by guest speaker, Derrick Mitchell, Church Engagement Coordinator with The Mustard Seed (and former director of The House Coffee Sanctuary).
Cost: $15 in advance, or $20 at the door.
Register for this event