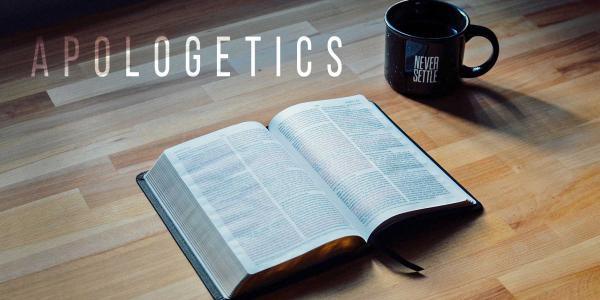 "Apologetics" is a 8-week class which will enlighten and equip believers at any stage to the truth of the Christian worldview. We'll study the nature of God, the historical Jesus, scientific arguments for the truth claims in the Bible, and most importantly HOW to deliver Biblical truth in a non-compromising yet graceful way. We'll look at arguments, facts, and figures, but above all, we'll discover the Christ-like way to deliver truth to those who are searching for answers.
Wednesdays, 7:00-9:00 pm*
Facilitator: Sterling Hunter
(*Please note there will be no class on Wednesday, March 6).
NO COST
Register for this event