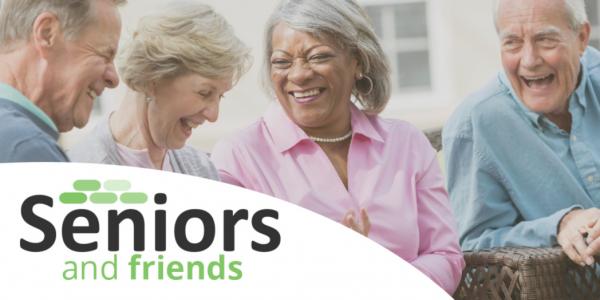 Invite a friend and join us on Thursday, February 21, 11:00 am in the Harvest Rooms for our monthly luncheon. Special guest speaker will be from the Calgary Police Service on topic of Crime Prevention for seniors, including scams and frauds. Don't become a victim … learn more and don't let them happen to you! Menu: Harvest Ham Dinner.
Tickets: $15 (must be purchased in advance.)
Deadline for registering is Thursday, February 14.