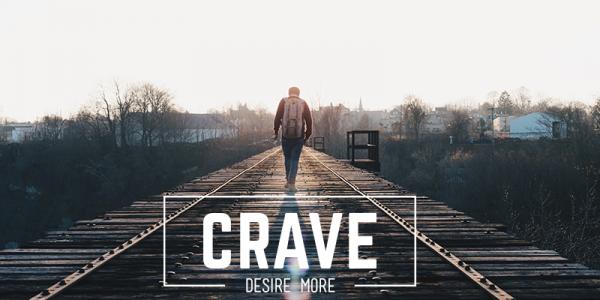 What is CRAVE? Crave is an 8 month intensive discipleship program for Young Adults who crave more.
The first semester of CRAVE meets Sunday's and Thursday's starting September 6, 2018 and running through to December 6, 2018.
Register for the first semester of Crave $200 (this includes all books, resources and program fees).
PLEASE NOTE** Once you have completed the payment registration below, please email Jonathan Klein (jklein@faccalgary.com) for the full application form.
Be sure to check back later in the fall for second semester registration.
Register for this event