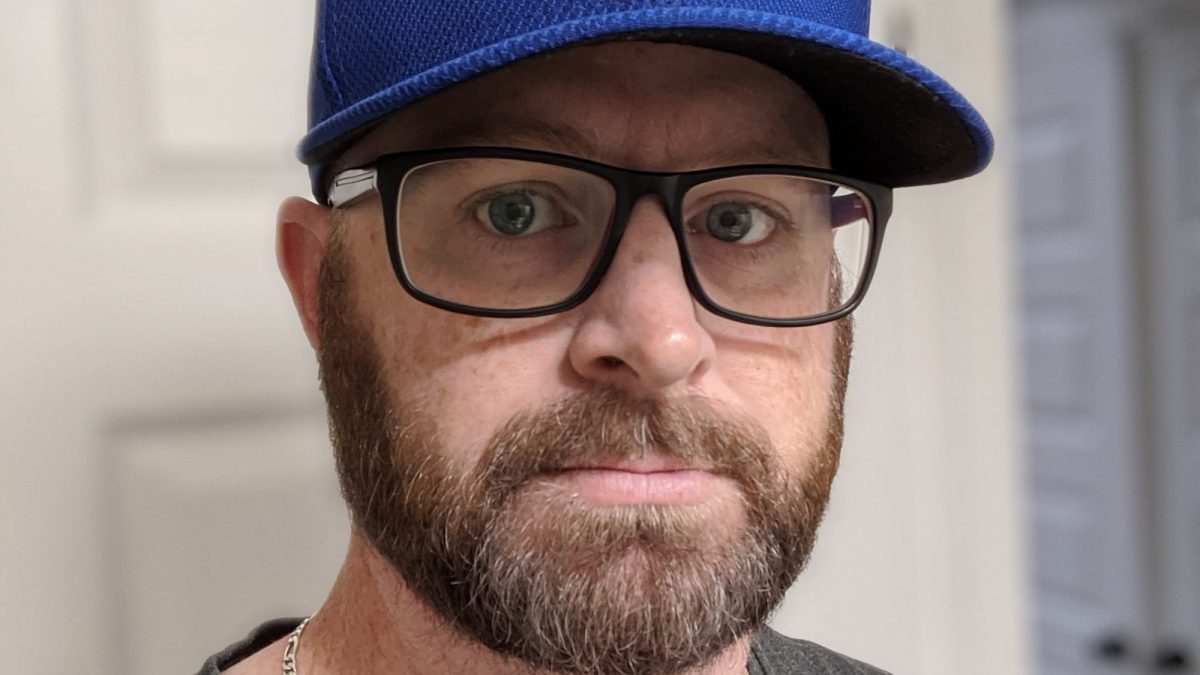 December 27, 2019, as I sat on the couch folding laundry, I asked myself the question, "Is it worth it? Am I killing myself and my family for this?" "This" being ministry. You see, my wife and I had just argued over something ridiculous; I knew the boys had seen and heard the argument, so I had to make sure they saw me apologize to their mom. As I apologized, I broke down and just said, "I don't know what is wrong with me." Amanda looked at me and said, "You need to start saving some energy for home and the family."
Last fall I found myself facing a new reality … The Student Ministries team was not what I'd known for the last 6 years. I was finishing my master's degree, trying to be the best husband and father I could be, along with some other responsibilities I carried.
I was tired, and no amount of sleep was helping. I was short-tempered with my family, and nothing I tried helped. I found myself continually apologizing to Amanda and the boys. Christmas break was a struggle, but soon the return to work brought what seemed to be normality back into my life. Youth Pastors' Retreat was coming soon, and the retreat is always a highlight of my year.
Something Needed to Change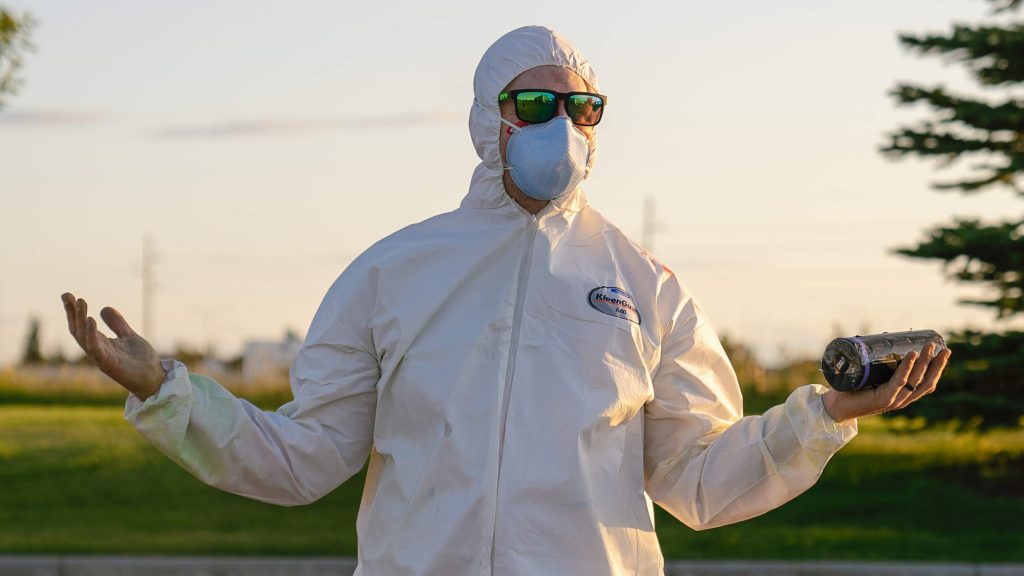 As I sat at Camp Nakamun, I knew I was not doing well; something needed to change. I sat across the table from my good friend Randy Carter, who has this ability to just get right into my heart. If you know Randy, you know he always starts a conversation with "How's your heart?" I didn't know how to answer. I know I gave something, but I don't remember what. What I do remember is he shared a part of his story, and it was like I was looking in a mirror. He then asked the question, "What in ministry is exciting you right now?" I looked at him blankly, shook my head, and replied, "Nothing." As we continued to talk he looked at me and said, "I'm worried about you. I'm calling Les – because you need to meet with him."
Over the next 2 weeks, I met with Les and Kyle (the 2 pastors I report to) and shared what had been going on – not just emotionally but physically – how my body was responding. This was terrifying because I hate showing weakness. I left the meetings with instructions to see my doctor and a counselor. I saw both as soon as I could. The counselor used words like "burnout" and "you're on the edge" and asked me, "Are you OK if the doctor tells you that you have to be off for a time?" It was all scary; I prided myself on being able to do everything that needed to be done and carrying a heavy load. To me, that is just part of life … "You put your head down and do what you need to do." A week later I was sitting with my doctor. I'd been thinking about what the counselor had asked and preparing for what the doctor might tell me. The words I heard that day were, "I'm putting you on a 6-week medical leave for Acute Stress Reaction." I wasn't exactly sure what he meant, but I remember feeling an odd sense of relief.
Working Through It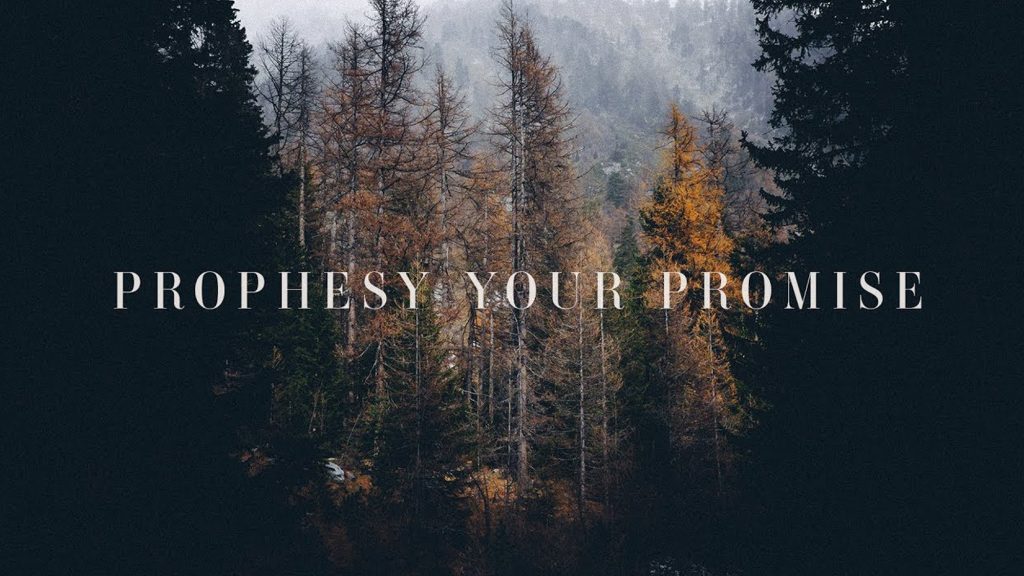 As I discussed the appointment with Les and Kyle, plans were made for my leave. During the leave, I would see my counselor weekly, working through things that I had no idea affected me. We worked through words spoken into my life that caused me to do what I did … We worked through the grief of the loss of family and friends … And we worked through some other hurts and hang-ups in my life. At one point, as I listened to a podcast and my counselor, I discovered burnout is not just caused by overwork; there are often deeper issues that cause it. For me, the deeper issue was planted in my life as a kid and words spoken to me as I played baseball: "I bet you $5 you won't hit the ball today!" A seemingly innocent statement that was spoken to me, but one that I interpreted as "I can't fail; I have to work to earn approval" and "I don't want to disappoint people, especially those I value the most."
During the summer and fall of 2019, I was driven by my fear of failure and took on the attitude, "I will work hard and not disappoint" … Yet I continually found myself being discouraged by conversations with others. I felt like I was doing my best to be faithful to what God had called and led our student ministry to do, but it wasn't enough. So I'd move to the next level of "work hard." This cycle continued until I had no energy left to reach the next level. I was afraid to disappoint others because the dreams and expectations weren't being met.
As healing and forgiveness of others happened through counseling, in my home I was working hard to heal my relationship with God and my family. God was continually whispering Psalm 46:10 to me: "Be still and know I am God." I began to journey through the devotional Whispers of Rest: 40 Days of God's Love to Revitalize Your Soul by Bonnie Gray. In the early days of the journey I discovered the meaning of "Be still." It means "loosen the grip" or "let go." God was continually asking me to let go of what I was holding onto and let him take care of it. I needed to let go of my pride, of the weight of fearing failure and disappointment. I needed him to heal me and lead me. It was a refreshing time of hearing God's voice, healing my heart, and renewing dreams God has given me. I rediscovered my love for journaling and soaking in God's Word. My family loved having me home, rested, and available. Different people asked Jace multiple times, "Do you like having Daddy home more?" He would always nod "Yes" and just hug me.
There were times in this journey I wondered where God was, and in my final days of the leave, God led me to listen to the song "Prophesy Your Promise" by Brian and Katie Torwalt. These lyrics broke me:
I found you in the middle of my mess
You had been there all along
Open arms and open heart,
You called me in
You didn't hesitate at all

And the lies I once believed
They crumble
With the weight of your truth
And the fear that gripped my heart
Is arrested
So that I can see you
As I laid on the floor, crying, my boys, looking confused, asked, "Are you OK, Daddy?" God spoke these words right into my heart: "I have been with you in this mess all along." God also spoke these words to me: "You can fail, but that does not make you a failure; you can disappoint, but that does not make you a disappointment." My failures and disappointments do not define me. God does not define who we are by our successes and failures. We are sons and daughters of a King; we are loved, flaws and all.
Coming Back Healthy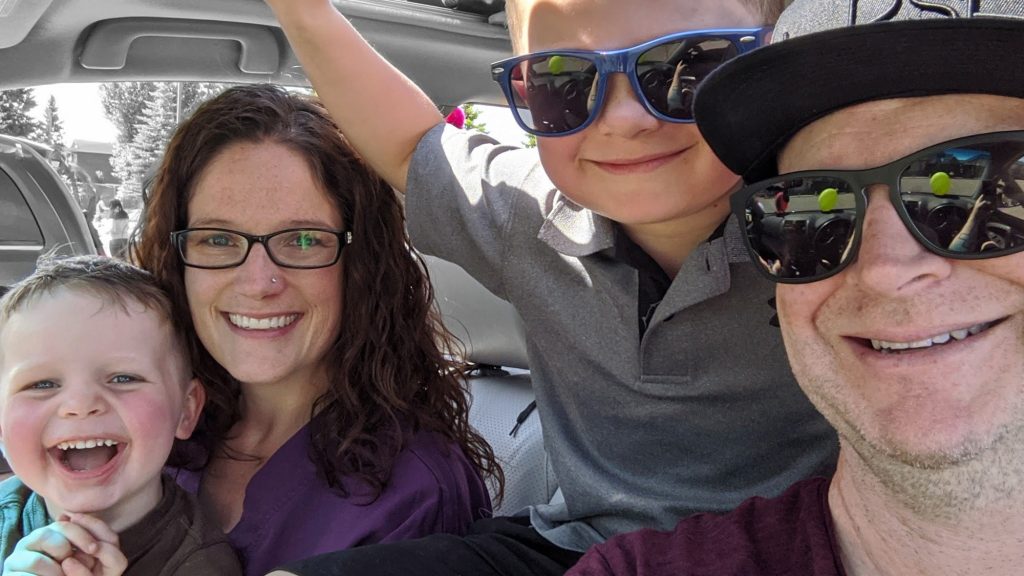 At a National Youth Workers' Conference, Francis Chan said, "It is easier to plant a church than it is to be a youth pastor. As a youth pastor, you have expectations from your lead pastor, parents, kids, volunteers, all while seeking God for direction. As a church planter, it's you and God." I returned to ministry a healthier and stronger version of myself, the man I believe God has made me, no longer believing the lies. I love being a student ministry pastor; I love serving FAC students … And yes, it is tough at times … But I now know how to own what is mine and let go of what is not, which I think makes it easier to be a youth pastor than a church planter.
In preparation for a return to work, the counselor asked me what I will tell people. I said, "The truth of what was and the new truth – that I will work hard to do what God calls me to do. I'm OK that some people may be disappointed by the decisions I make, and their disappointment is not my problem to carry unless I did something that I need to own up to." I believe God wants me to share my story … It was Randy sharing his that started the turnaround for me, and my prayer is someone reading this will have the same thing happen for them.
Thank you, FAC family, for your love and support during this time. "Thank you" doesn't seem like enough … Your love, support, and prayer during this time gave my wife a healthy husband and my boys a healthy father. It also gave your students a healthy pastor.
Jon Caldwell has been part of the Student Ministries team since 2010, serving Junior High and Senior High students.