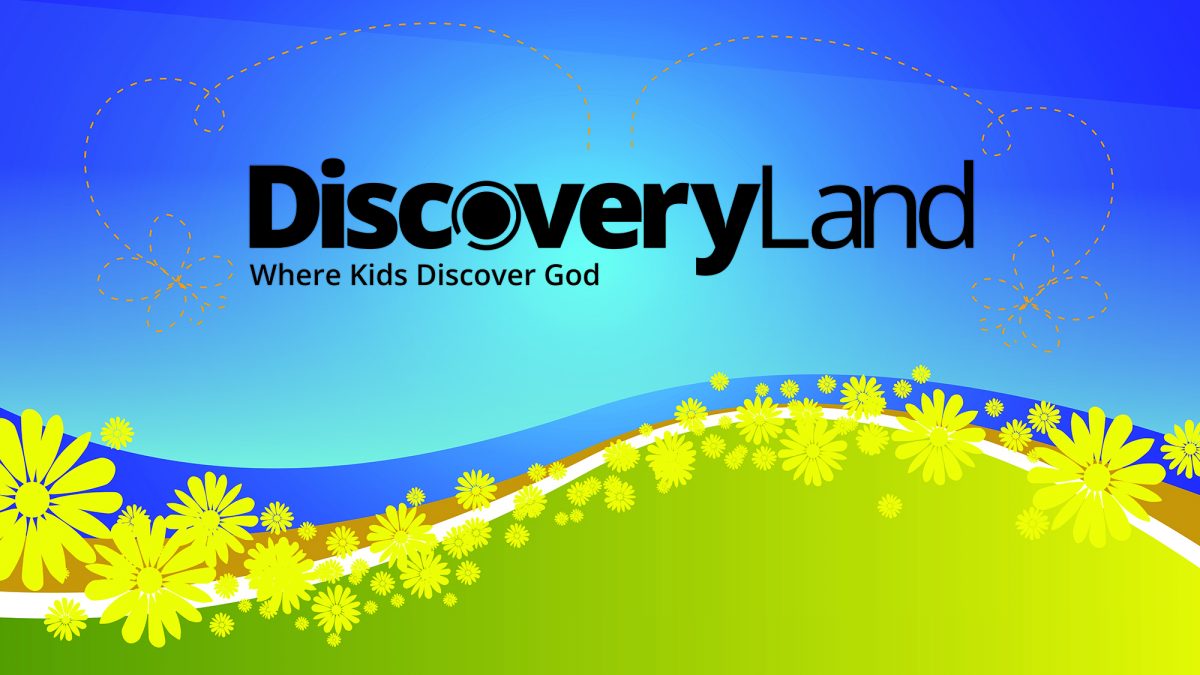 What do we miss about DiscoveryLand? We miss every sweet little Preschool child's face looking up at us. We miss all the moms and dads dropping off their adorable babies. We miss all the moms and dads dropping off their crying babies! We miss all the "terrible 2s" who most of the time aren't terrible at all. We miss all our Grade School kids, so full of life and promise. We miss their high 5s! We miss all the smiles. We miss the vibrant atmosphere and the constant buzz!
What do we miss about DiscoveryLand? We miss pretty much everything!
DiscoveryLand Online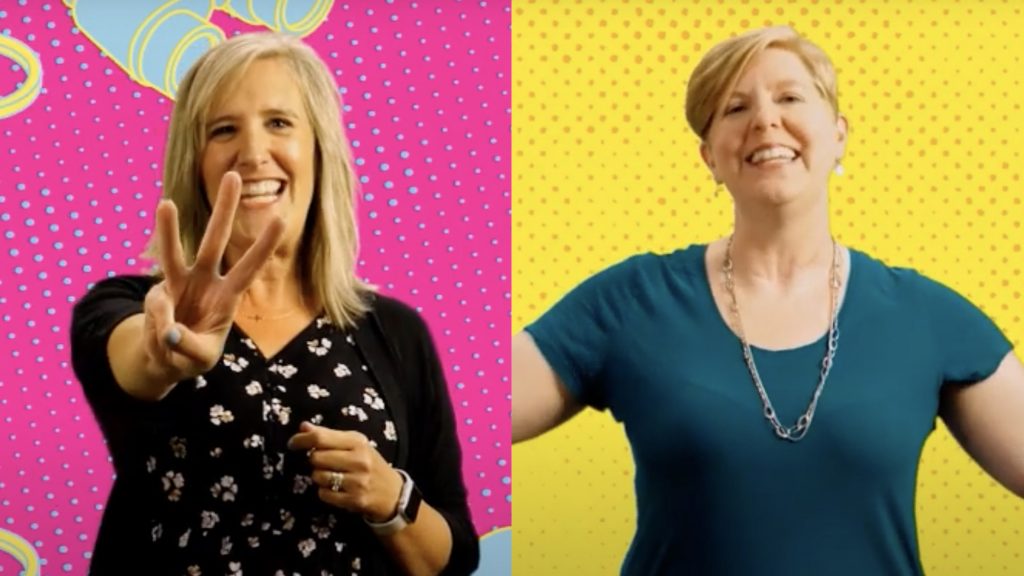 But DiscoveryLand isn't closed; it's just moved online! Since FAC made the decision to move from an on-campus church to an online church in March because of COVID-19, many things have changed. DiscoveryLand now shares its weekend services as YouTube videos. Preschool and Grade School each have their own services just like they always have. The services include great worship music that kids love singing along with. Many of our fantastic, regular volunteer storytellers participate in sharing the weekly Bible story.
Sasha, one of our moms, shared:
"We watched today and my 5-year-old said, "I want to watch more Jesus things!" So sweet ❤️Hope you are all doing well!"
Amber shared:
"Thank you so much for the videos each week. Sophie and Olivia look forward to them each weekend and watch them over and over. They love to sing and dance with Miss Colleen and listen to Mr. Terry tell the story."
While much has changed, some things have stayed the same … Every Monday we share Parent Cue via eNews. This is a great parent resource with ideas and activities that reinforce the weekend's Bible teaching.
Hirut shared:
"First I would like to say thank you for the thought to teach our kids online. They missed coming to church so badly so this will definitely help."
Our Volunteers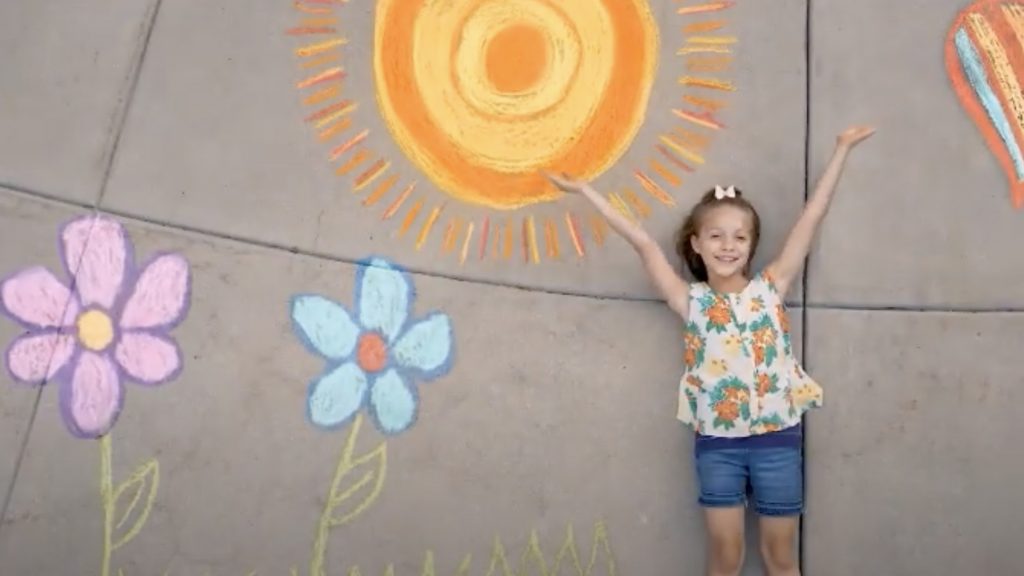 DiscoveryLand has 250+ awesome volunteers. We really miss seeing them in person and love keeping in contact with them by phone and email and the Volunteer Facebook group. And they've been keeping in contact with the families from their various classes.
Many families have expressed how grateful they are for the staff and volunteer phone calls. One family in particular have been experiencing a difficult time, and had prayed one morning for the Lord to hear them and help. That afternoon, a volunteer called to check in on them and was able to listen and offer some practical help. God answers prayer – he's at work!
Comments from some of our volunteers on participating:
"I would love to see some familiar faces – count me in!" (Vadya)

"I would love to be involved!" (Jeff)

"We would love to join the Zoom meetings and thank you for allowing us to join in on this opportunity to see everyone again! We miss everyone so much and we look forward to the meetings!" (Jessica and Rachel)
One of the most appreciated posts in April was this Easter greeting video made by the volunteers for all the DiscoveryLand kids.
Stay Connected on Social Media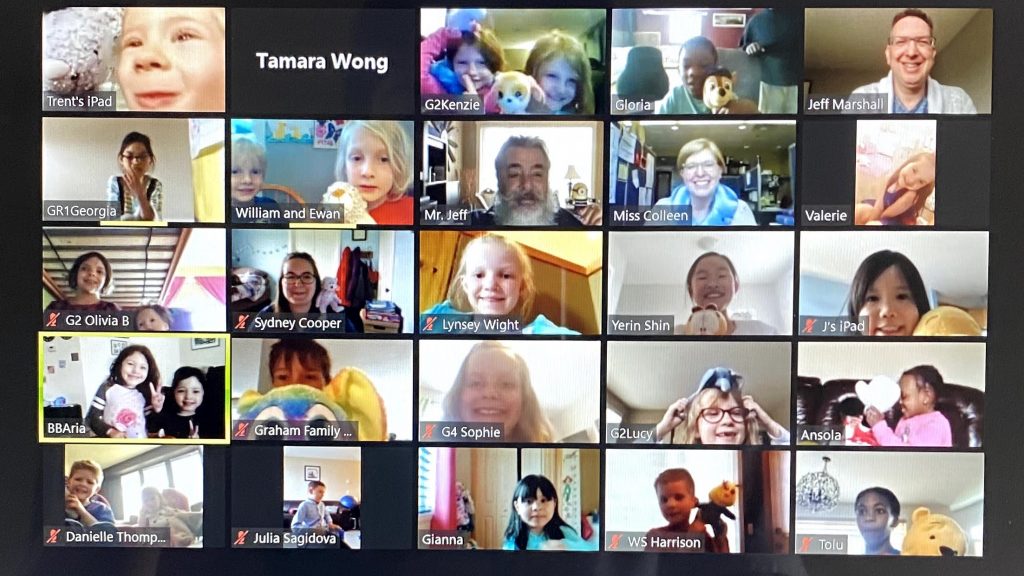 There's nothing more fun than kids having fun! Each month we've been posting a Take a Picture BINGO for kids on our DiscoveryLandFAC Facebook page. Some of the pictures include rolling in the grass, with ducks in the park, on a walk, jumping in puddles, animals at the zoo … well, you get the idea. Every day there's the possibility of a new picture. Check out this month's DiscoveryLand BINGO challenge!"
To provide an opportunity for Preschool and Grade School kids to connect with their church friends and leaders, we've also added Mid-Week Connect each Tuesday at 4:00 pm. A side benefit – parents can prepare dinner or finish up any work they need to while their kids focus their attention and energy on connecting with their DiscoveryLand friends and leaders! Miss Tamara and Pastor Jeff host these Zoom meetings doing fun kid things and ending with Miss Tamara reading aloud. If you haven't been part of Mid-Week Connect yet, email Miss Tamara for the Zoom meeting info you need to join the fun!
We've had some great comments from parents:
"Thank you for this. My little one misses the church a lot.   We are interested in being part of the Zoom meeting." (Ivonne)

"We are really happy that my kids could be part of the DiscoveryLand Mid-Week Connect. Thank you so much!" (Xiomara C.)

"Would love to try this with my 2 little ones. We've been doing the weekend videos. Thanks for thinking of us." (Danielle Thompson)
The New Normal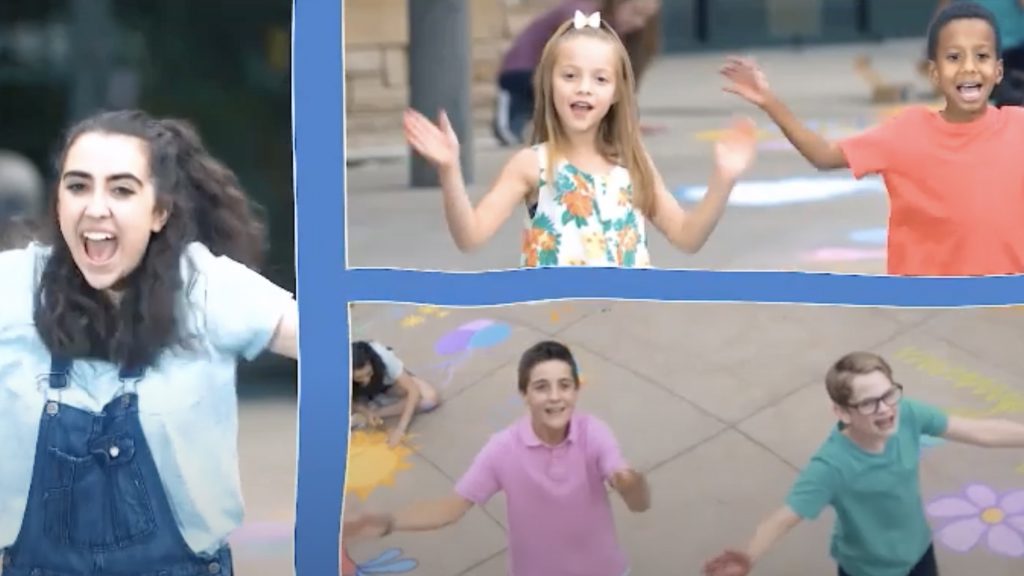 As we've often heard in the last few weeks, we're now living in the "new normal." But even if we don't get to see all the DiscoveryLand kids and volunteers in person, and even if we miss them a lot, we know that in the middle of the current crisis, God loves and cares about each of us, and there are people who also love and care about us.
DiscoveryLand isn't just church in a building … It's children, parents, volunteers, staff, and most of all it's God with us no matter where we are! One day we'll be able to meet together in person again, but until then, God told us in Isaiah 41:  "I am with you; do not be dismayed, for I am your God. I will strengthen you and help you; I will uphold you."
The DiscoveryLand Team
Visit the DiscoveryLand Online webpage regularly to stay up to date with all that's happening!