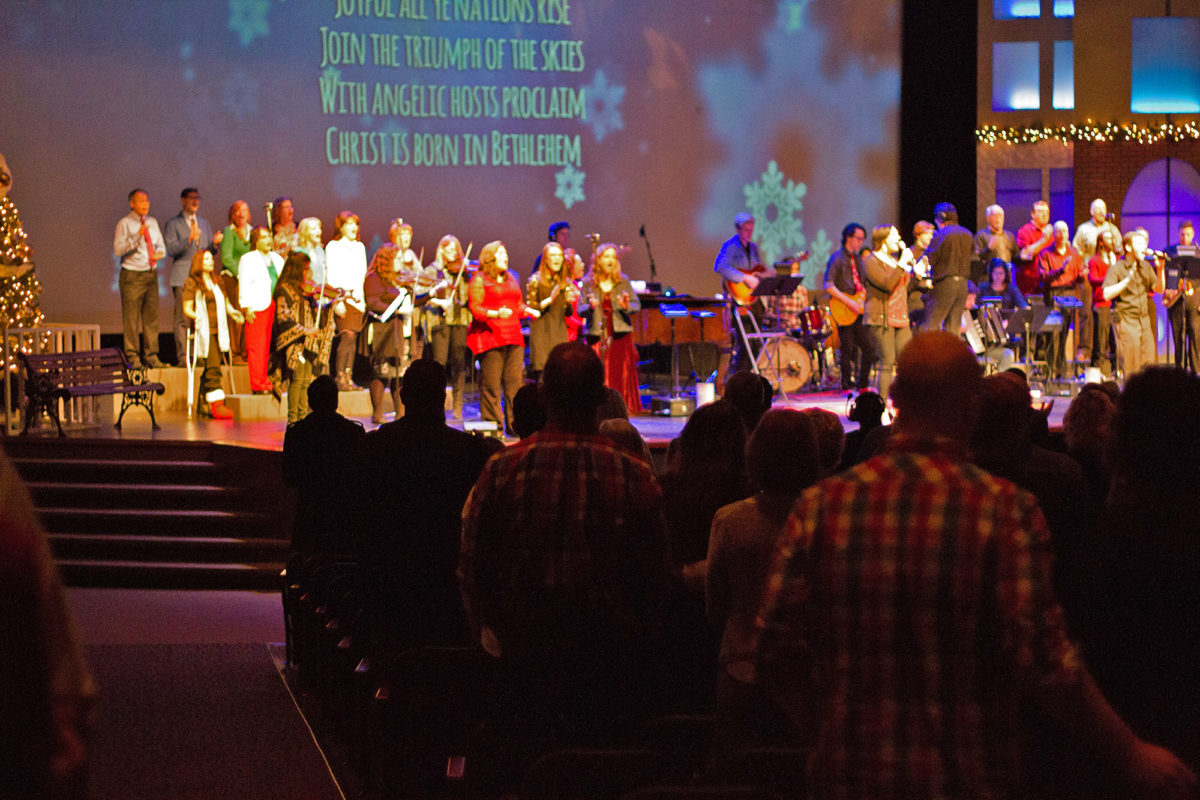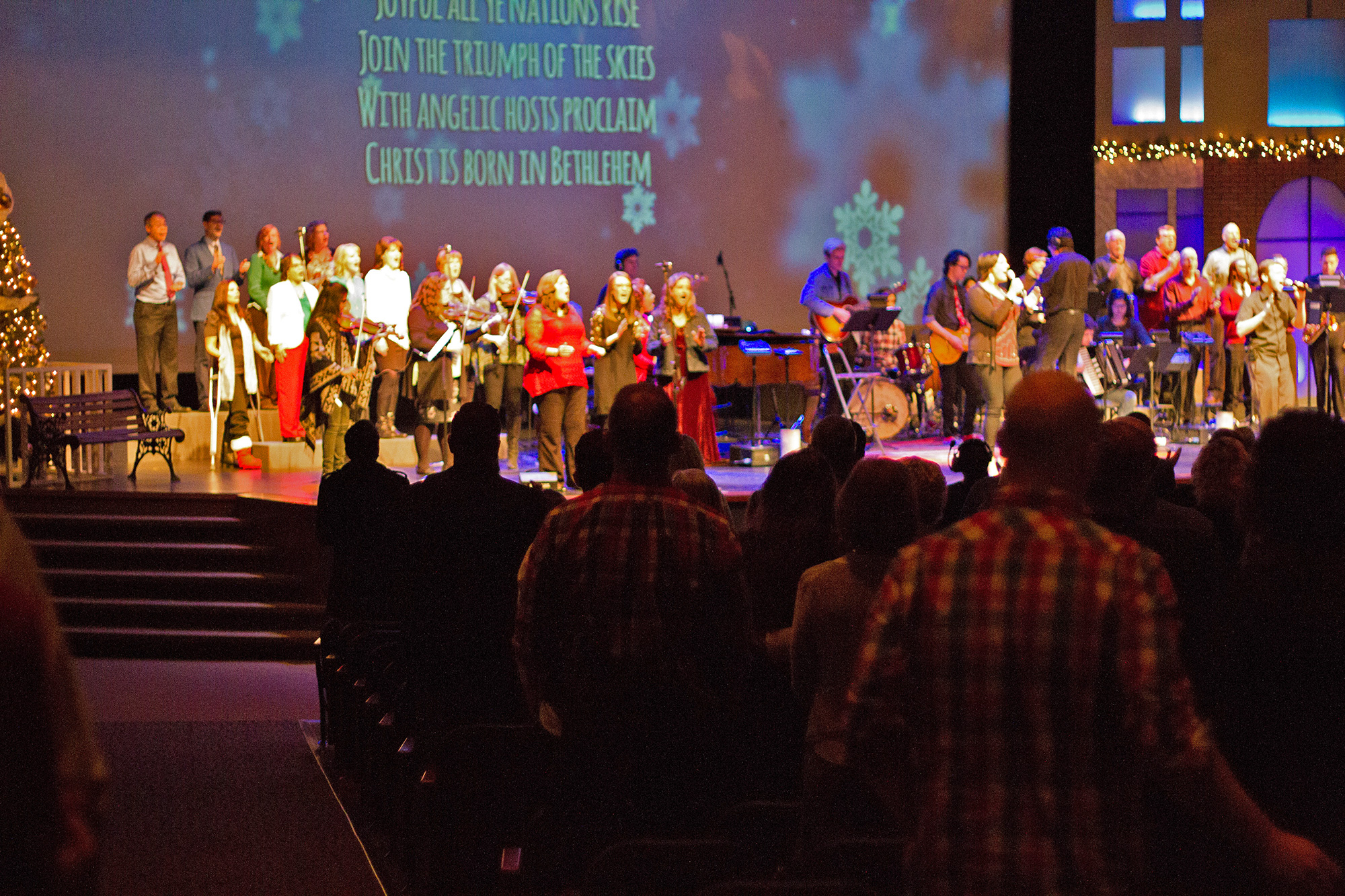 Christmas … it arrives every year with high hopes of picture-perfect family time and cozy, festive moments, but let's be real … even the very first Christmas came with unexpected twists and turns!
Our "Unexpected" Christmas series began December 2/3. Invite a friend and join us Saturdays, 6:30 pm, or Sundays, 9:15 or 11:15 am!
We thought you might also have a few questions as you start inviting friends and family to Christmas Eve here at First Alliance Church, so here's some basic information you'll find helpful:
Christmas Eve 2017 Services
10:00 am*
Mandarin translation available
–
12:00 pm (noon)*
–
2:00 pm*
Farsi & Spanish translations available
–
4:00 pm
Spanish translation available
–
6:00 pm
–
11:00 pm
Acoustic, traditional service
–
*DiscoveryLand kid's program will be available during the first three servicesfor infants-5 yr. olds will be with volunteer help during the first three services.
Also, please note there'll be no service on Saturday, December 23.
Don't Know What to Expect?
…don't worry! You won't be the only one coming for the very first time. Come join us for 60 minutes that'll include traditional Christmas music, a story or two, and a celebration of the anticipation Christmas brings! Adults and kids alike … come in your most comfortable jeans or your Christmas-y best –everyone is welcome; come as you are!