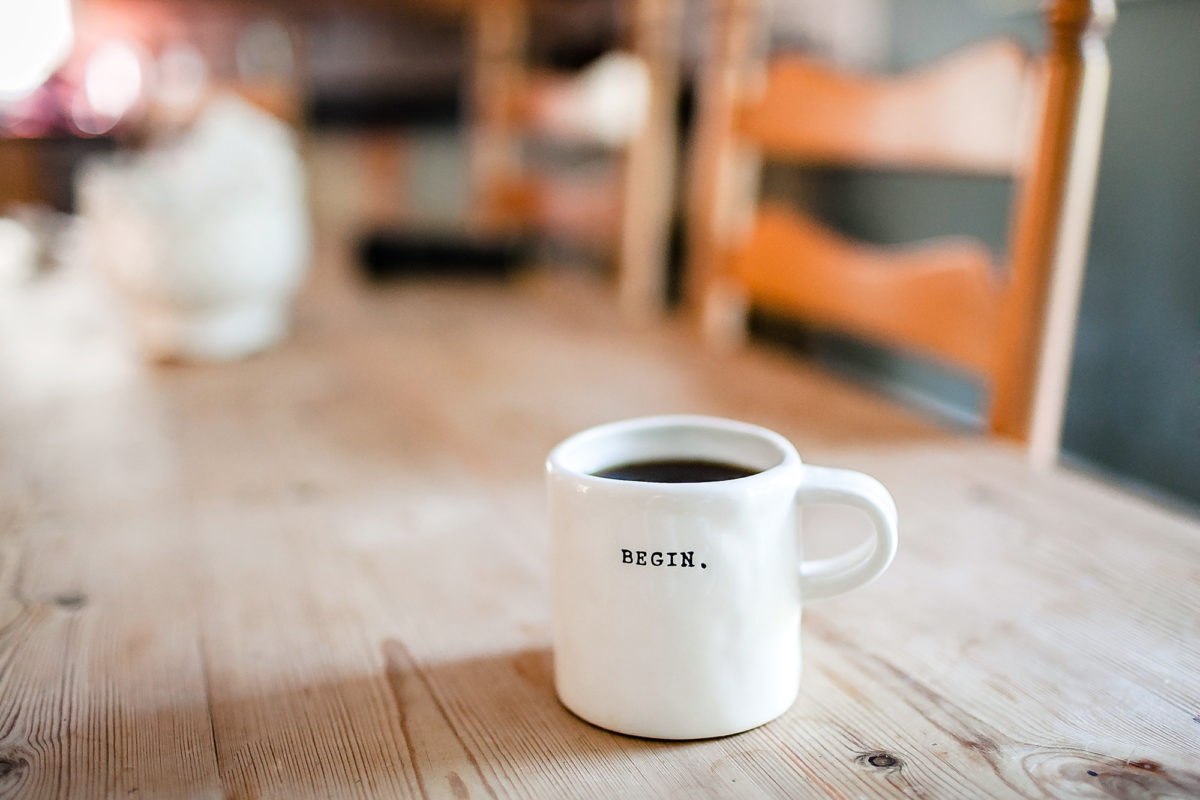 Welcome to our refreshed website … and our new blog! A special welcome to you if you're checking out First Alliance Church for the first time and Googled your way here – our doors are open!
We have a saying on staff here at FAC: "Everything is R&D!" Meaning, we want to be a church about research and development; let's keep trying new ways of doing things and not let fear of failure hold us back … so here we are.
This blog will be a place you can go for:
Stories & Reflections
God is always at work in your life and mine. The best way to know we're not alone in our life experiences is by sharing our story with others! This blog will feature stories from our quarterly Storyline magazine and link to the rest of each interactive issue for even more stories from people like you at FAC to inspire, challenge, and encourage you in your walk with God.
We're always looking for what God is up to at FAC – we'd love to hear from you! Let us know you'd like to share your story.
News
There's always a lot going on around here on campus, but we also want to "be the church" beyond our weekend gatherings. So, check the blog for news of what's coming up here at FAC, but also to see how we're partnering with others in Calgary and around the world!
Big Church Thoughts
Let's also think about some of the "whys" behind what we do as a church and how we go about doing it. Topics like church leadership, the arts, missions, vision for our future together as FAC … you know, stuff that can sometimes seem shrouded in mystery from outside the church office, especially in a "big church" context. Most of us crave clarity in life, don't you think? That applies to church, too. To that end, we hope to "draw back the curtains" a bit here for better transparency.
As we get this blog up off the ground, expect a variety of contributors and a post once a week.
I hope you find content here that you can't help but share with others!
PS: If you don't already know, we love connecting with you on social media … check us out @faccalgary
-Julie McPhail, Communications Director