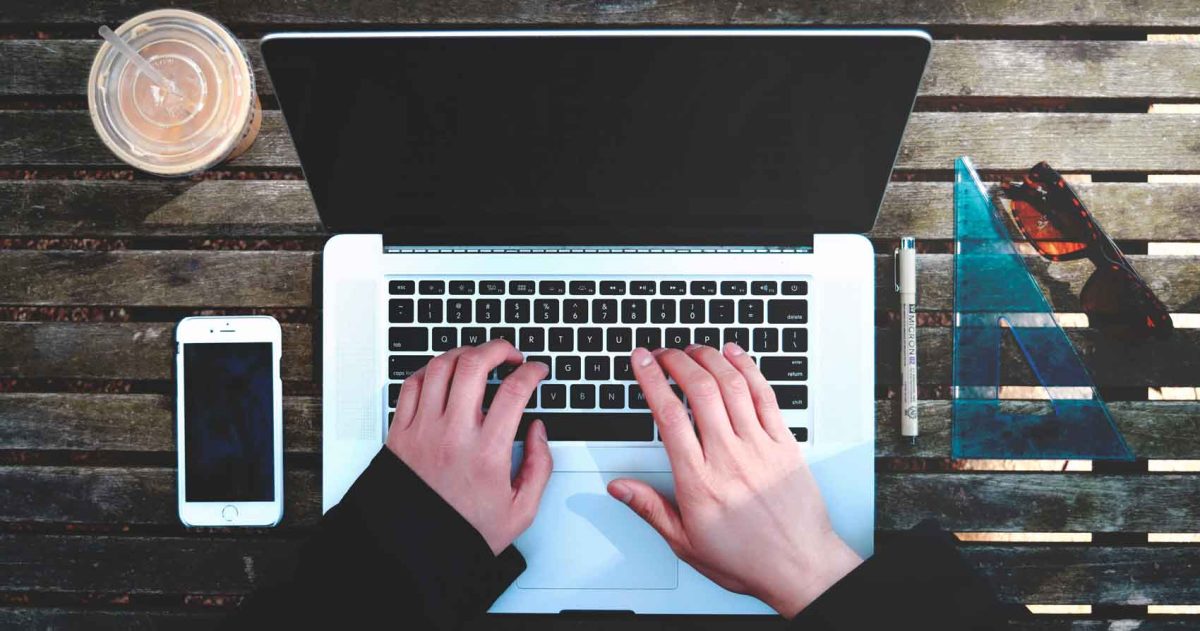 Every summer here at FAC, we have the opportunity to apply for the Canada Summer Jobs (CSJ) program, which allows us to offer short-term work positions. We are so grateful to get to work with and mentor an amazing group of individuals. Let's hear from two of our summer students!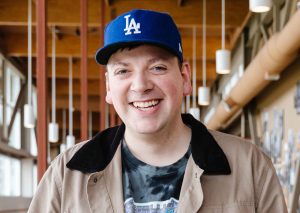 Meet Aidan!
"My name is Aidan Klukas and I am currently a student at Ambrose University, studying in the Bachelor of Theology program with a focus in Church Ministry. I am going into my fifth year at Ambrose University, and I am looking forward to being able to work full-time in a church one day with the hope of being a pastor.
This summer I am working as a summer student at FAC as the Youth Development Coordinator. It is my goal this summer in the youth department and young adults to be teaching and showing the reasons why we do all this at the church: it's all for Jesus! It is my hope to share the same love that God has poured out on my life, and give that same love back to the congregation of FAC.
A few fun facts about me are that I really enjoy movies and music, in my personal time I love to review and talk about these two passions. A couple of my favourite movies are Parasite, Sicario, The Godfather, Blade Runner, and Dirty Dancing (lol!)."
Meet James!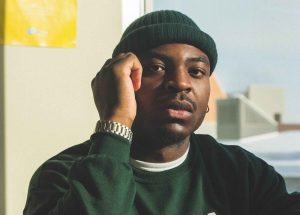 "My name is James Olafemi Oworu, I'm 23 and currently a Marketing major at Mount Royal University. In the future, I want to own a marketing firm and invest in real estate. I am passionate about my faith, business, real estate, RnB and soul music, self-growth, fashion and fitness, only to mention a few.
I feel like all these provide a challenge to better myself and those around me. I've learned so much about life by just digging deeper into my passions and asking questions.
Fun Fact: When I was 18, I played for the National Rugby team in Zimbabwe! I've been playing rugby since I was 11 and have earned many accolades playing the sport.
I came to know FAC while I was searching for a summer job online. The Online Administrative Assistant role that was advertised seemed very interesting and serving in the church seemed like a good way to spend my summer intentionally. Being an intern for the online ministry is a role that has been a blessing in so many ways. I chose this role because I like social media and the role involves me using the skills I already have while also learning more."
We asked them, "What does mission mean to you?"
Aidan:
"To answer this, I believe that mission is one of the most important things we need to focus on, especially in the church. It's important to remember to proclaim the Good News of Jesus I think a great representation of what a faithful mission looks like in Matthew 28, where Jesus gives us The Great Commission.

Another example I like is in Isaiah 52 where it says: "How beautiful on the mountains are the feet of those who bring good news, who proclaim peace, who bring good tidings, who proclaim salvation, who say to Zion, "Your God reigns!"

We as a church and as Christians need to proclaim that our God reigns, and share the truths of God's wonderful love. Not only do we need to teach His love but we also need to share His life story. If we share His story with the world, we can share the outpouring of His heart. Another way we can do missions is by sharing our own stories and how God has saved us. To our generation, if we can share the reasons we love God, it becomes more personal and people understand better.

It is my honor to be working at this church and I'm so excited to see where God leads us this summer. If you ever see me come say hi!"
James:
"Mission to me is the vocation or calling of someone, to go out into the world and spread the faith. I feel that as Christians we are all called by the Lord to spread His Faith. There are many ways to spread your faith: carrying your Bible with you, wearing faith-based clothing or jewelry, being open to conversation, sharing faith-based movies, music, and books with your friends, sharing your salvation story with others, posting verses on social media, or even handing out Bibles to others.

In my position I've been able to fulfill my mission by creating Christ-like content, carrying myself like a believer and coming up with new ways to spread the word. I felt led to serve in my position because while applying something told me that serving in the church this summer instead of pursuing another job would help me in my spiritual journey.

I've been blessed to work with Cory Harasym and Rosalind Coben and they have made my role amazing. Their guidance and encouragement have helped me perform well; I also like that they get me involved in the planning process for some projects. Serving at FAC this summer has been great and I'd definitely love to do it again next summer!"
Thank you, Aidan and James, for sharing your story and serving FAC!
You may also be interested in …