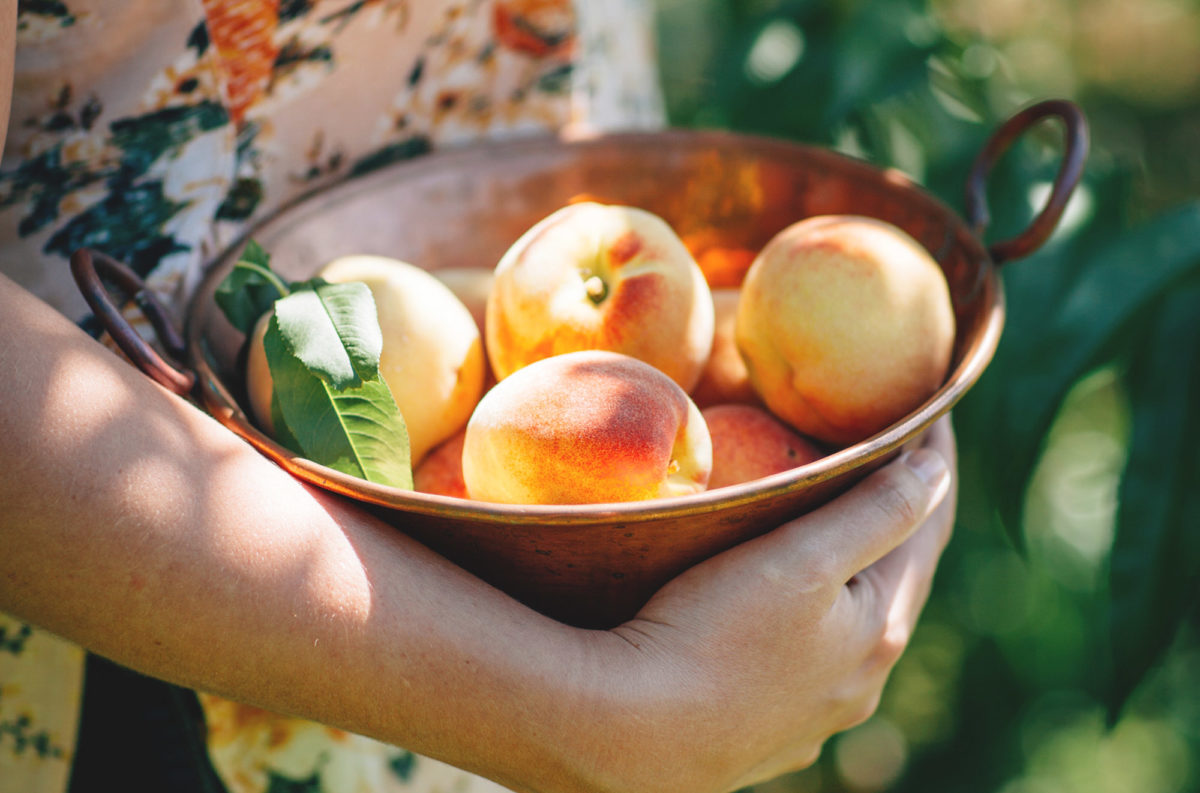 What do you want more of this summer? (Other than sunshine, that is…)  More family time? More time outside? What about more of all the deliciously ripe fruit that comes with the season?
What about things like love, joy, peace, patience …? The idea of wanting more fruit of the Spirit in our lives is probably very relatable – we don't have to think too far back to remember a moment where we wished we reflected more of Jesus in our relationships!
This July and August, we welcome Grades 1-6 into the main weekend services for shorter, 1-hour "Family Worship Weekends" as we take a look at the fruit of the Spirit together. Even DiscoveryLand Preschool (which continues through the summer with the help of Summer Serve volunteers like you), will be learning about the fruit of the Spirit too! Join us …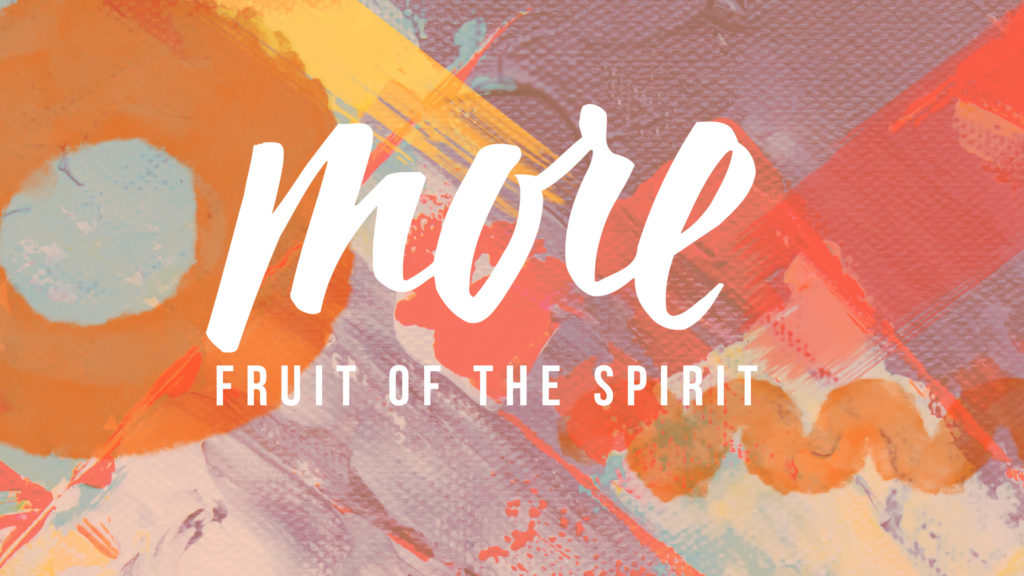 Weekend Services*
Saturdays, 6:30 pm
Sundays, 9:15 & 11:15 am
*Out of town? Join us on Facebook LIVE, or catch the service through faccalgary.com/watch.
What's Coming Up …
Date
Event
Contact
Where
Time
Cost
July 13/14
Baptism Weekend
Heather Brown
FAC Deerfoot Campus, Main Auditorium
weekend services
N/A
[SIGN UP]
July 17
JHS/SHS Road Trip
Jon Caldwell/Ethan Strangway
West Edmonton Mall
(Drop-off & pick up at FAC)
8:00 am-10:00 pm
$70*
[REGISTER]
July 23
Grade 5&6 Hangout
Jon Caldwell
Student Centre (Gym) at FAC Deerfoot Campus
6:30-8:30 pm
FREE
July 24
JHS/SHS Hangout
Jon Caldwell/Ethan Strangway
Prince of Peace School Playground (Auburn Bay)
6:30-9:00 pm
FREE
July 25
Seniors & Friends Bird Walk
Anne Freeman
Hull's Wood (Fish Creek)
9:45-11:00 am
FREE
[REGISTER]
July 27/28
Grade 1-4
Summer Blast
Colleen Hoare
Check into DiscoveryLand
weekend services
FREE
July 31
JHS/SHS Hangout
Ethan Strangway
Chaparral Lake
6:30-9:00 pm
FREE
August 7
JHS/SHS 403 Rally
Jon Caldwell/Ethan Strangway
Calgary Life Church
7:00-10:00 pm
FREE
August 14
JHS/SHS Road Trip
Jon Caldwell
Banff National Park
(Drop-off & pick up at FAC)
9:00 am-8:00 pm
$40*
[REGISTER]
August 15
Seniors & Friends Summer Picnic
Anne Freeman
Fish Creek Park
11:00 am
$5*
[REGISTER]
August 15
SW Campus Prayer Walk
Jeff Marshall
Meet at Somerset School
7:00-8:00 pm
N/A
August 21
JHS/SHS Hangout
Ethan Strangway
Glenmore Christian Academy Playground (Bridlewood)
6:30-9:00 pm
FREE
August 21
Grade 5&6 403 Preteen Rally
Jon Caldwell
Drop-off & pick-up at
First Assembly Church
6:30-9:00 pm
FREE
August 21
School of Music Fall Registration
Gillian Paton
North Atrium
6:30-8:00 pm
Various
August 24/25
Grade 1-4
Summer Blast
Colleen Hoare
Check into DiscoveryLand
weekend services
FREE
August 24/25
Backpacks for Kids Event
Michelle Peters
Harvest Rooms
after weekend services
N/A
August 29
SW Campus Prayer Walk
Jeff Marshall
Meet at Glenmore Christian Academy
7:00-8:00 pm
N/A
Summer Hours
Bedrock Bistro (South Atrium)
Tuesdays-Thursdays     11:00 am-2:00 pm
Saturdays & Sundays    30 min. before/after services
Play Place
Tuesdays-Thursdays     11:00 am-2:00 pm
Saturdays & Sundays    30 min. before/after services
Cornerstone Marketplace
Tues./Thurs./Sat.           10:00 am-3:00 pm
Wednesdays                   12:00 pm-7:00 pm
Saturdays & Sundays    30 min. before/after services