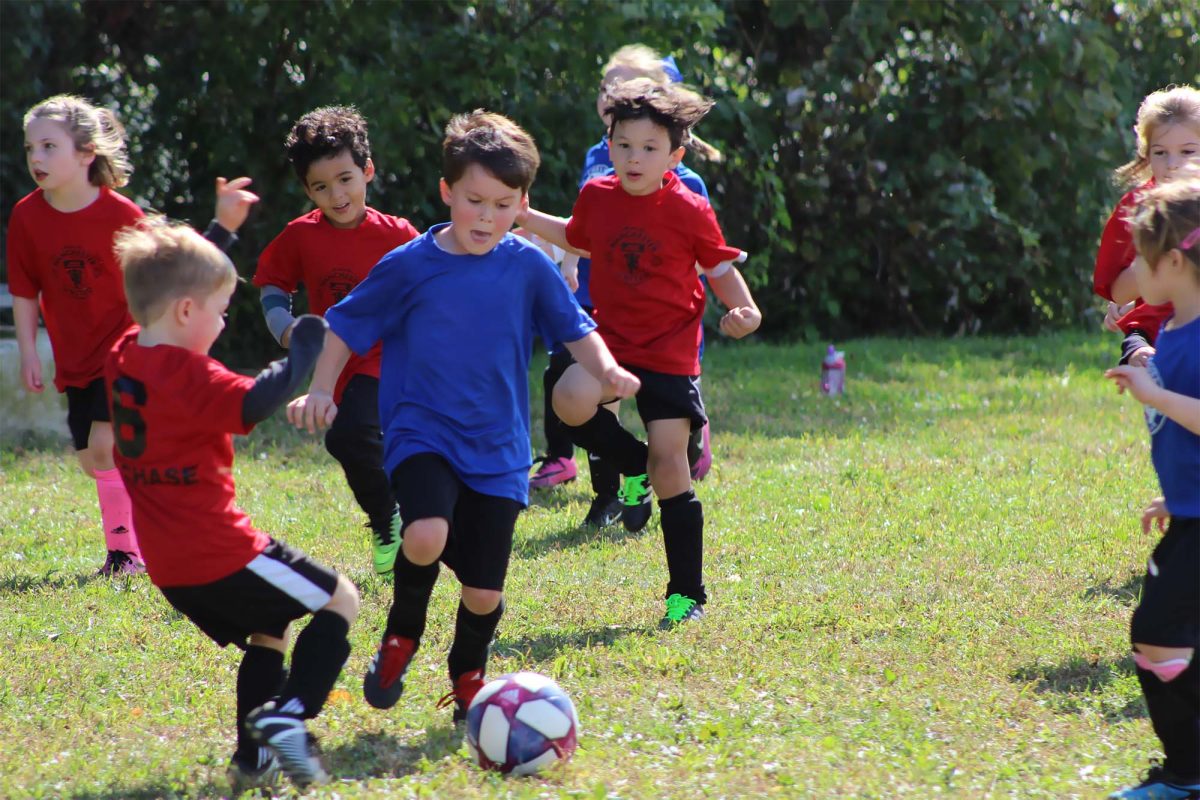 In recent staff meetings, we've been thinking about ways to become more outward-focused as a church. It's easy to preoccupy ourselves with an invitational "come and see" approach – which has its place – but sometimes we lose sight of the fact that God wants us to "go and be" the church, too! What does it look like to be the church – beyond weekend gatherings? Do we know how to "be church" Monday to Friday, right where God places us?
Here's some inspiration and practical ideas:
Don't feel quite ready to open your home to your neighbours yet? Here's a great way to begin connecting with and serving people who live near you: this summer, we're running our first-ever soccer camps right in the communities near the FAC Deerfoot and Southwest campuses.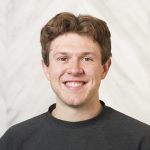 "I'm super excited to be involved in FAC's soccer camps this summer because I see it as a practical and fun way to love kids in our communities. I can't wait to see the joy and laughter that these kids will experience through soccer!" says Nathan Kinnie, one of the Associate Pastors at FAC.
The first soccer camp is July 18-22 at the New Brighton Athletic Field for ages 5-11. This camp is in partnership with FAC en Español, the new Hispanic congregation preparing to launch in the fall. We want to let Spanish-speaking families in Calgary Southeast know about this new church community coming to their area and start building relationships. Although this particular camp will focus on Spanish-speaking families, it's open to everyone!
Our second soccer camp will be August 8-12 at the Bridlewood Community Field, across the street from Glenmore Christian Academy for ages 5-11. We hope to connect with new families in the Southwest through this camp by serving them. With the end of the school year, kids will be home while many parents are still working full-time; we felt the Holy Spirit leading us to provide a way kids can be active, connected, and cared for during the summer days—and, of course, have fun!
If you love connecting with kids, enjoy soccer, or if you have a desire to serve your community, we'd be so grateful for your help. Serve as a volunteer coach, or just help supervise and have fun building relationships with the kids! FAC, let's reach out and be the church right in the communities where God has placed us.
To get involved with one of the Soccer Camps this summer, please contact Pastor Carter Reimer.
---
You might also be interested in …