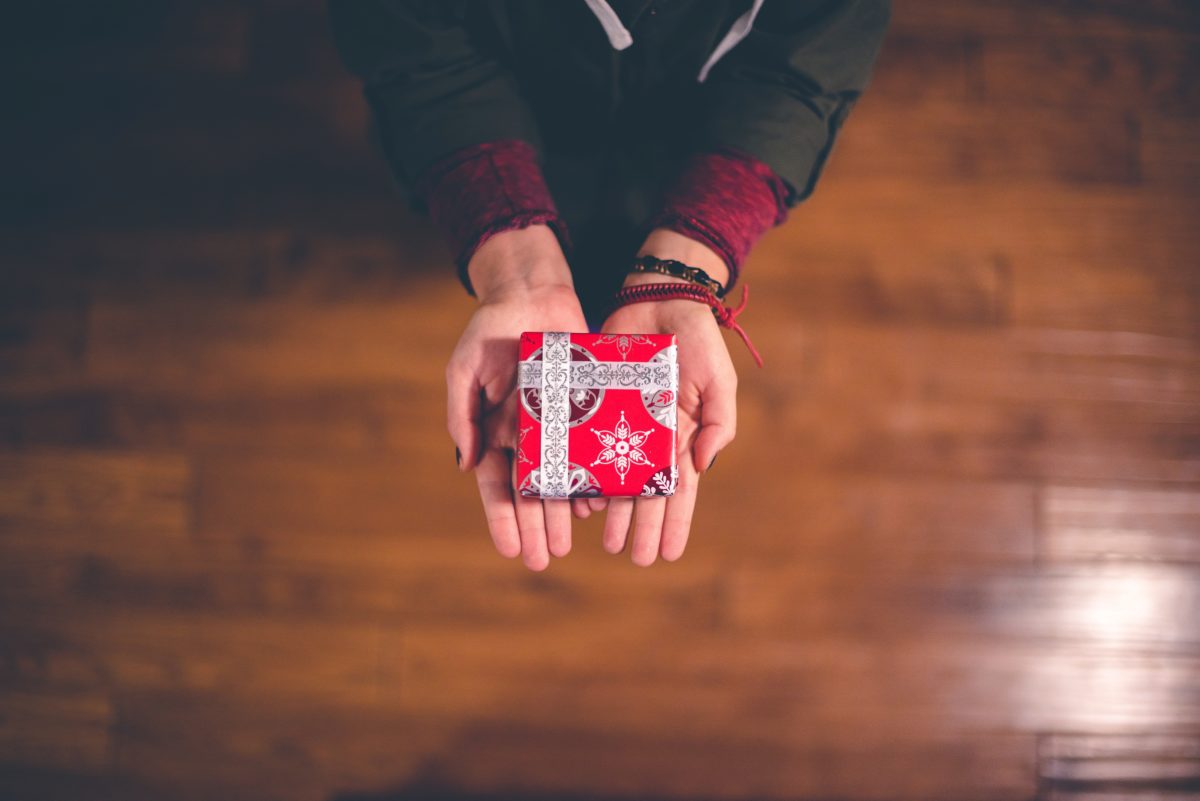 Christmas giving.
The very phrase strikes panic into our hearts (and our wallets). Who's giving gifts? What's on your list? How much money will it all cost?
Maybe this year, we can try a different form of generosity. A stress-free way to celebrate Christmas and still be a giving person.
Giving Back
Although it may not feel like it at times, you are very blessed. You have a great city, a great home, great family, steady income, a nice bed, and a caring community around you. Most of us have it better than we care to acknowledge.
Giving back is all about sharing those blessings with people who don't have them. Figuring out ways to find the underserved, the underwhelming, and the underdogs and giving back to them.
I've conducted my own survey and the conclusions are startling. It turns out that 100% of people love it if you make food for them. Blessing others can be as simple as a dinner for someone who is doing it rough.
Giving Up
Our world tells us that Christmas is all about adding to our lives. Getting more stuff. Putting on pounds.
What if this Christmas, we choose to give up something? Choose to give up a present or two. Give up some of your time for someone else. Give up trying too hard.
What if, this Christmas, instead of adding more, we allowed ourselves to be happy with less?
Giving In
In our family, Christmastime is rarely perfect. We don't browse Pinterest looking for great Christmas crafts and the perfect baking recipes.
Last year, because we were overseas, we couldn't find a Christmas tree. We actually had a Christmas ladder. Strung up with lights, ornaments, and all.
Maybe we can give in to the fact that our holiday time doesn't have to be perfect. We can laugh with our family, eat food with our great friends, and celebrate our great Saviour for what this season really means. Those are the truly special parts of this year. Our Christmas ladder may have been ugly, but our time together was beautiful.
I believe Christmas generosity can be so much more than the stores make it out to be. You can still be a giving person, but it shouldn't have to be stressful.
This year, I'm giving you permission to sit back and enjoy the holiday times.
View the full Winter 2017 Storyline Magazine here
View StoryLine